Choose Your Own Retirement Adventure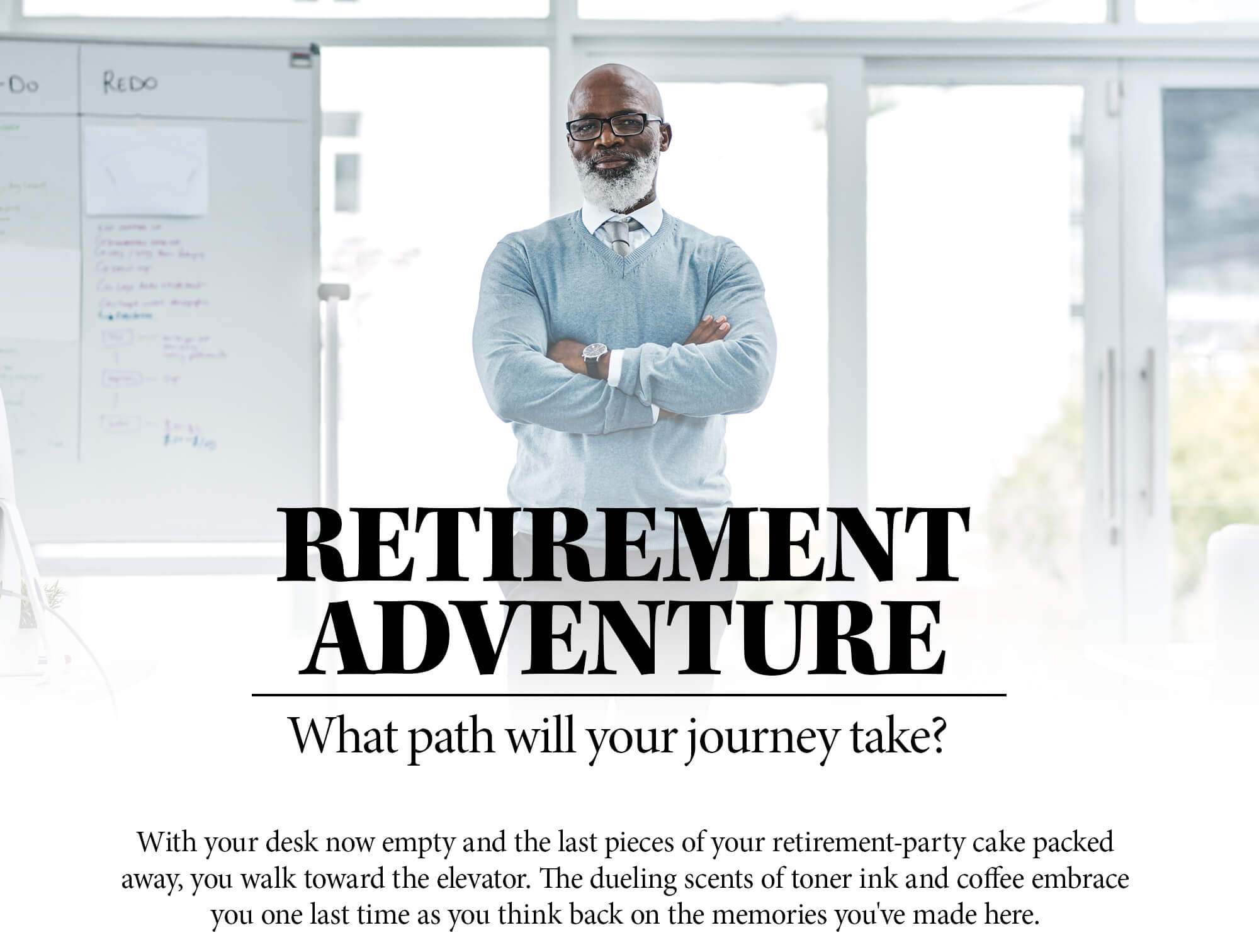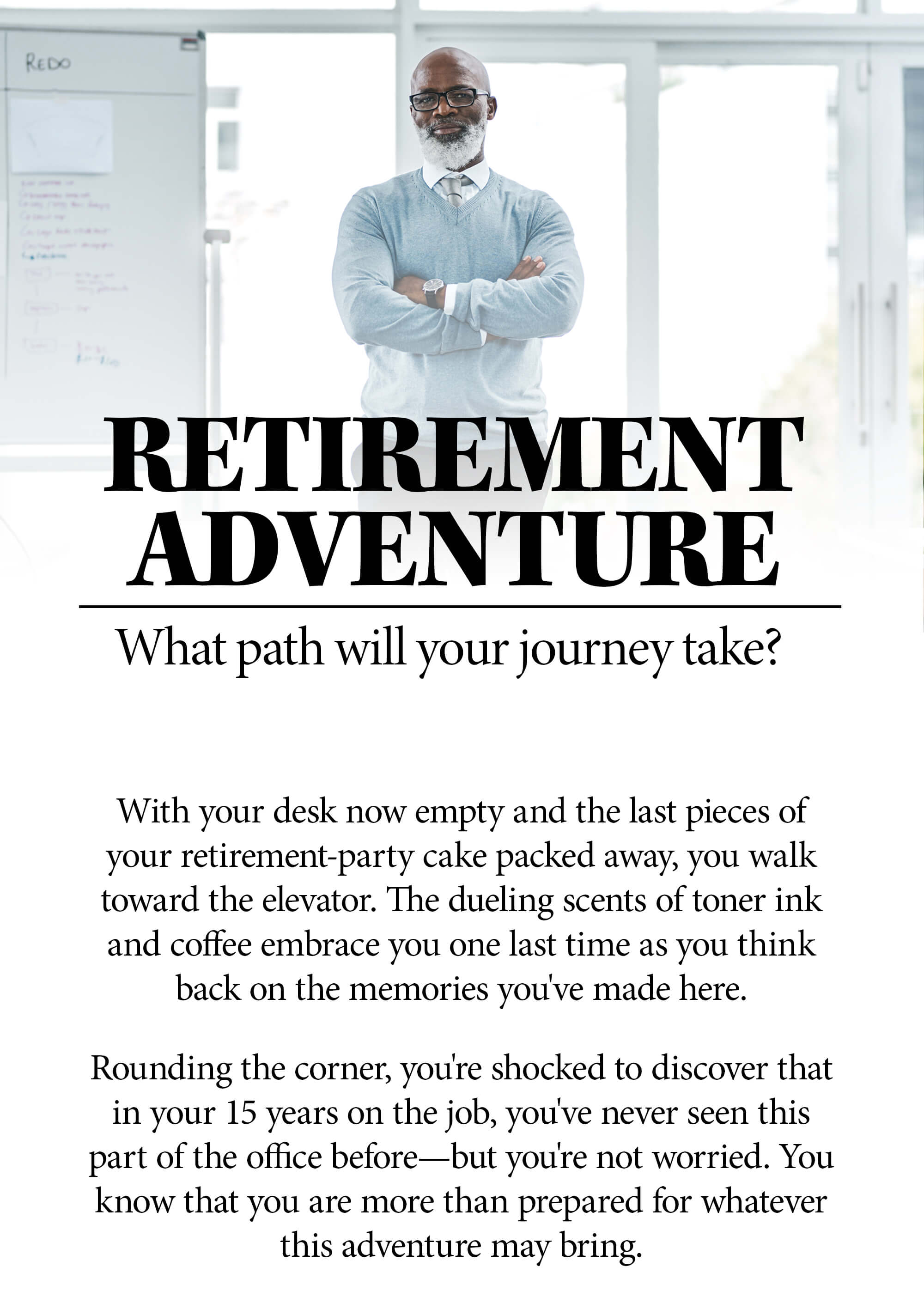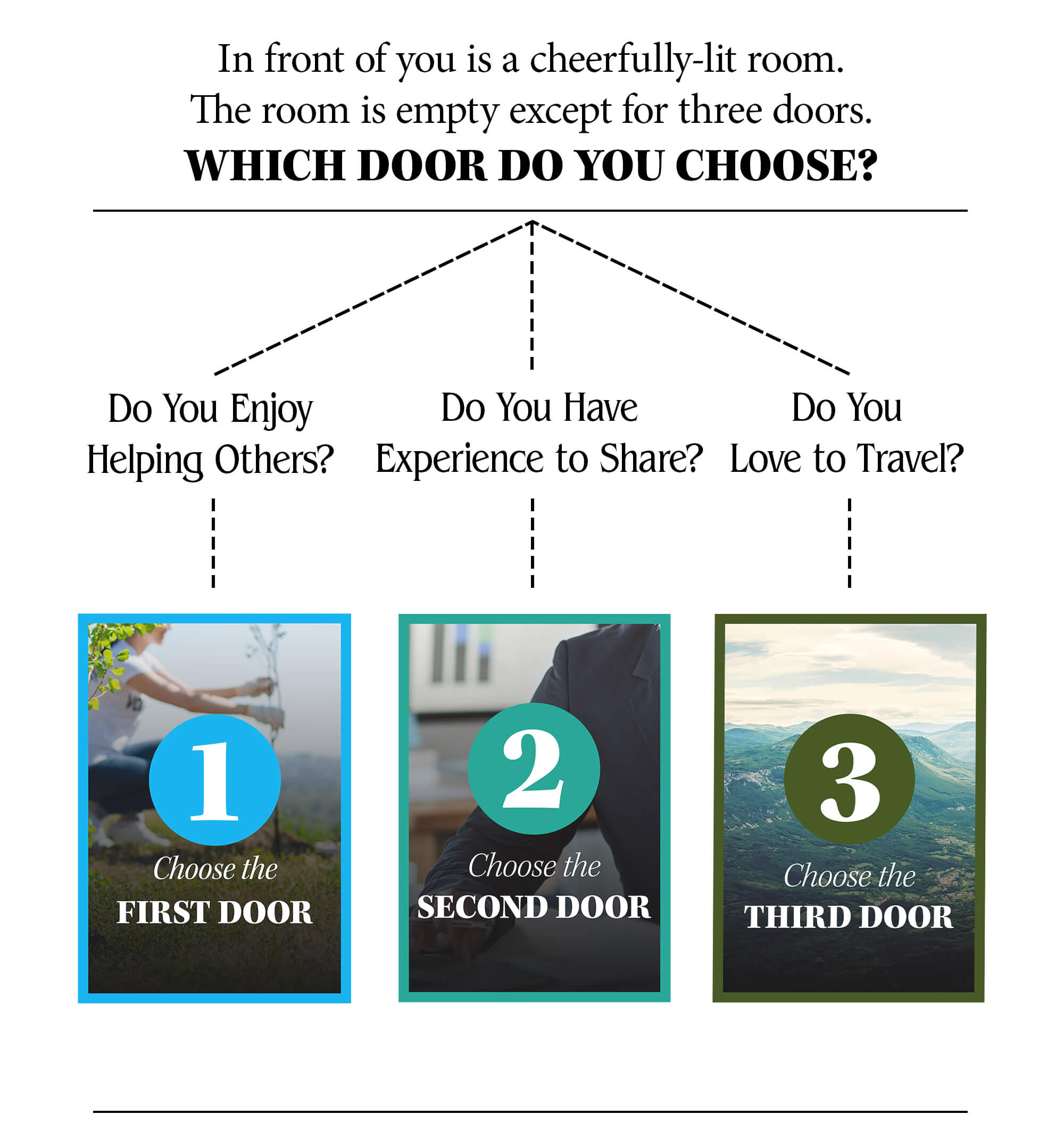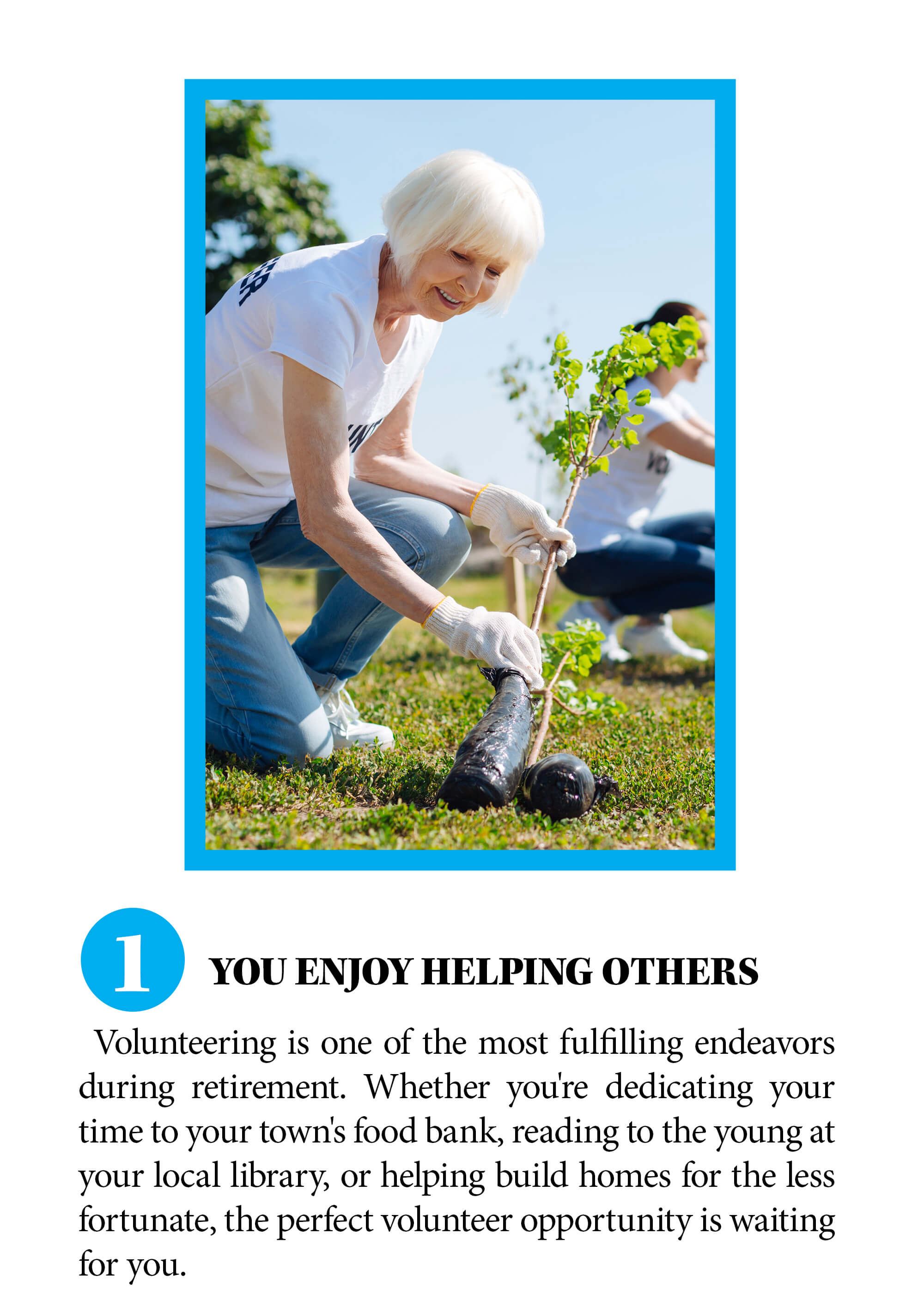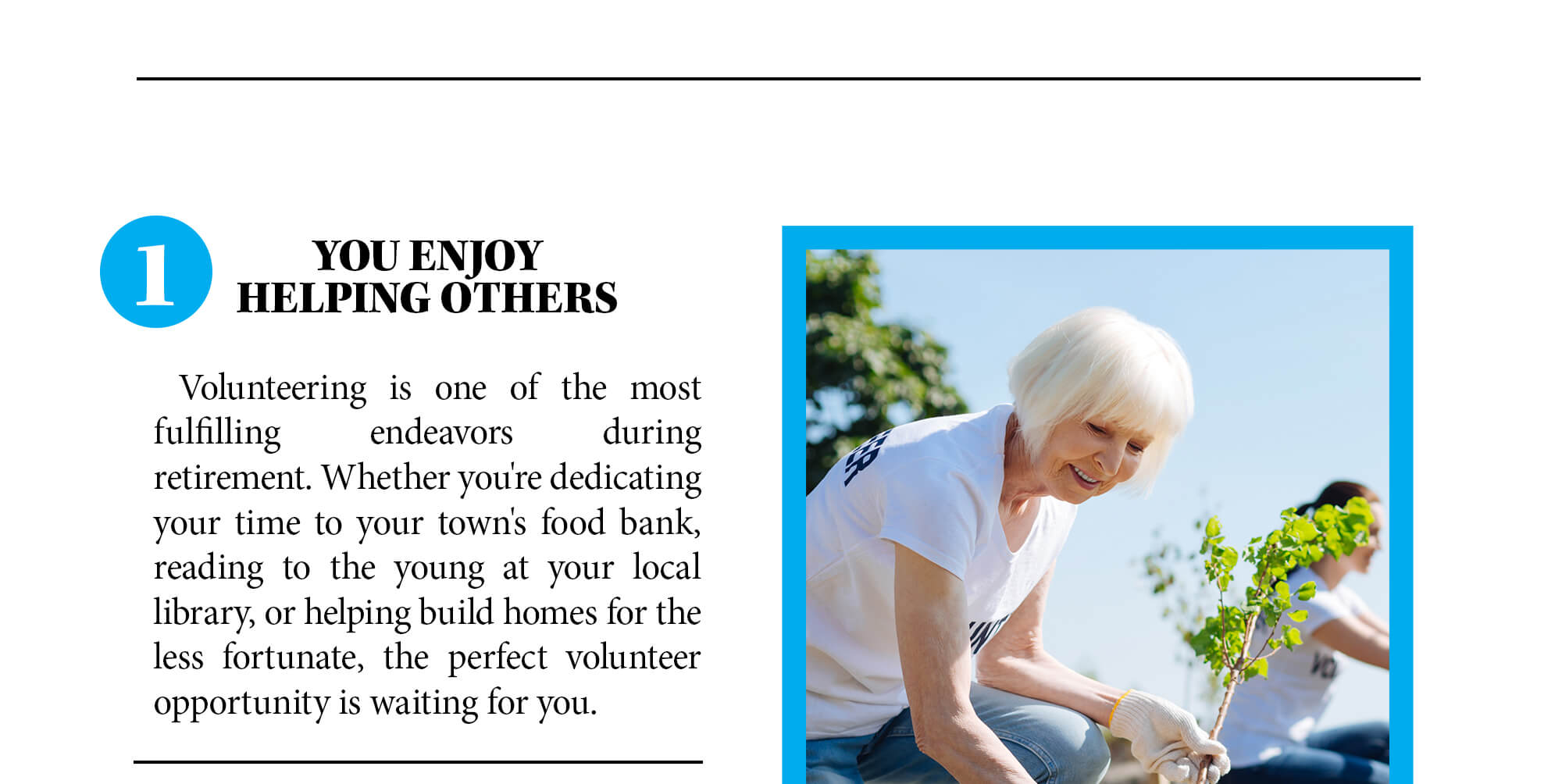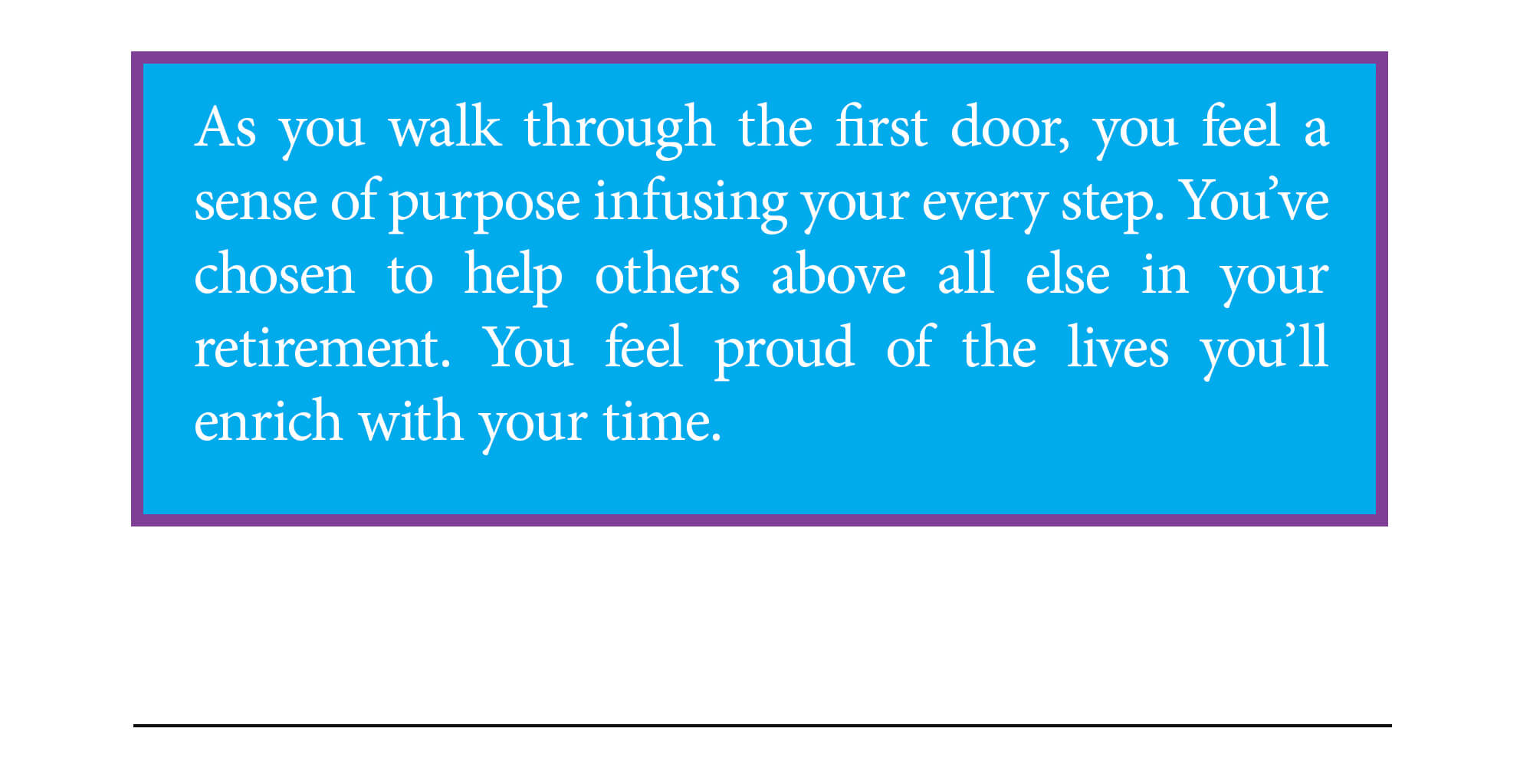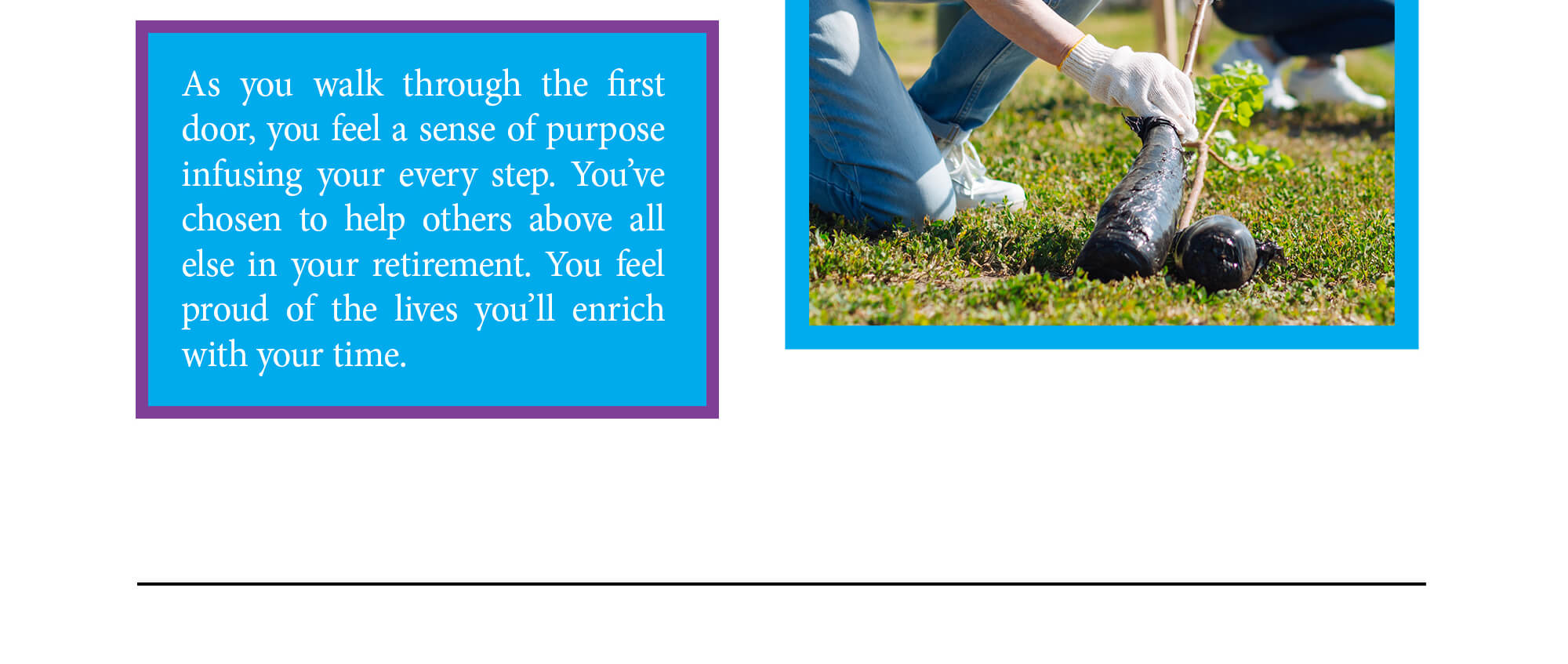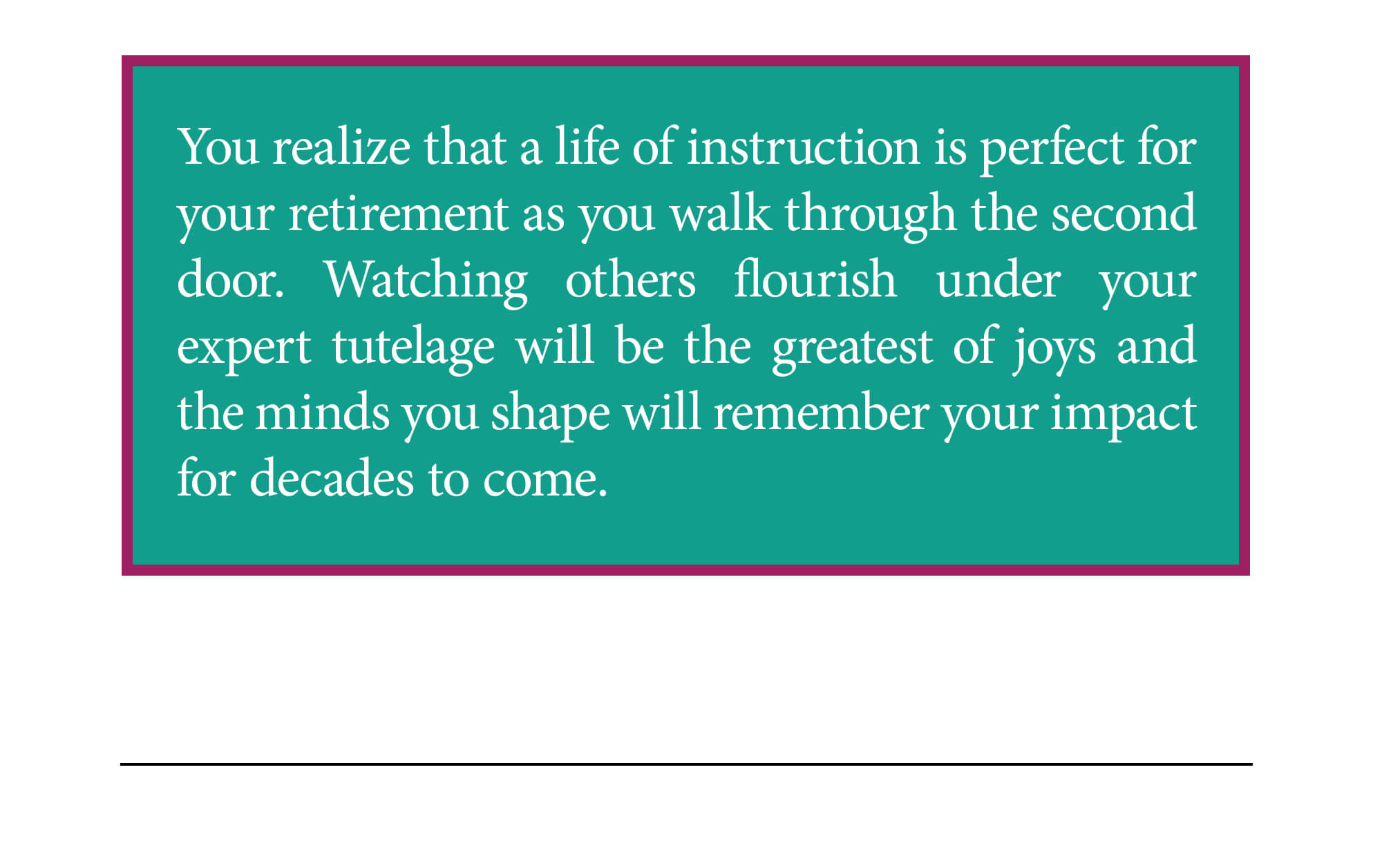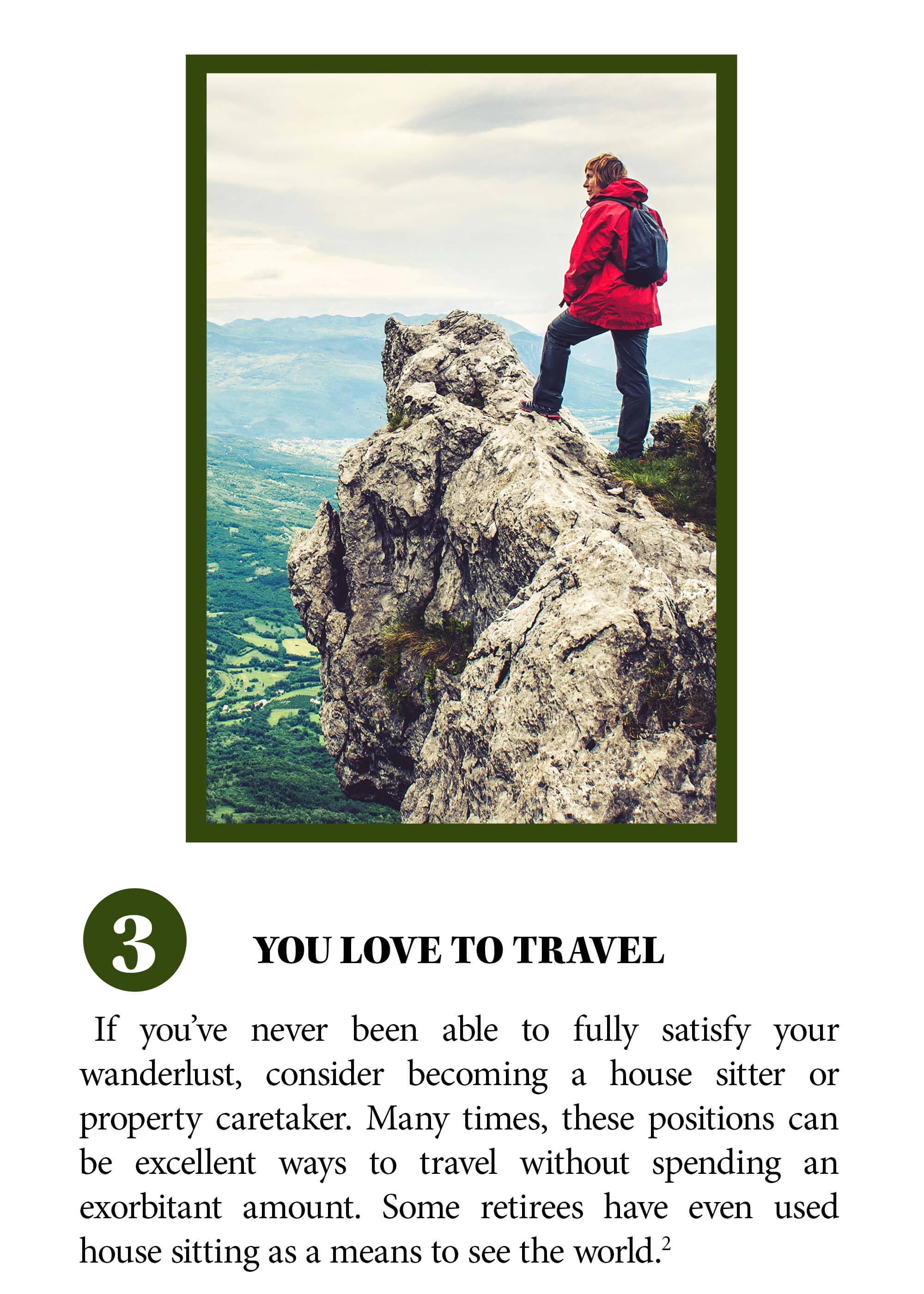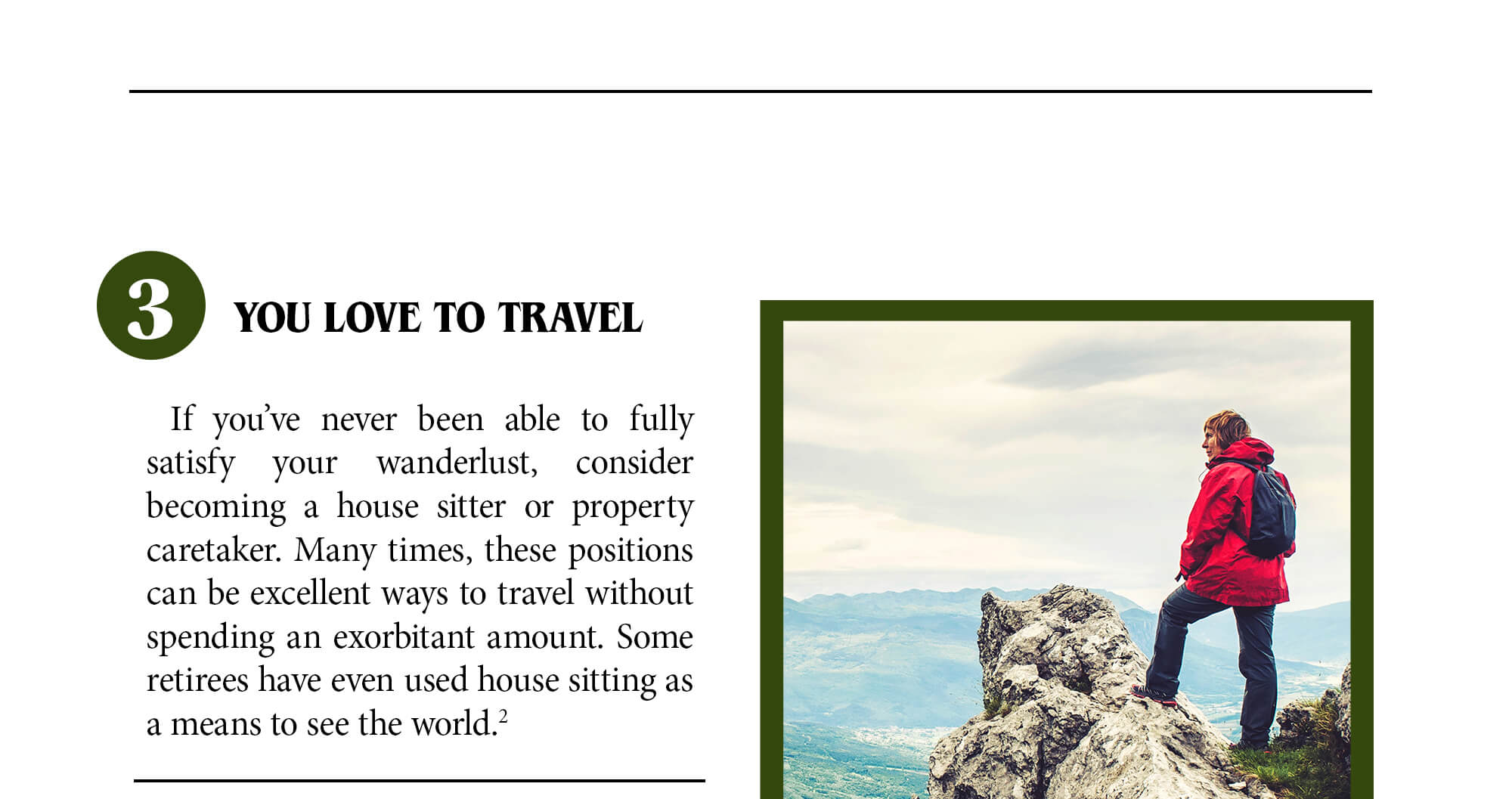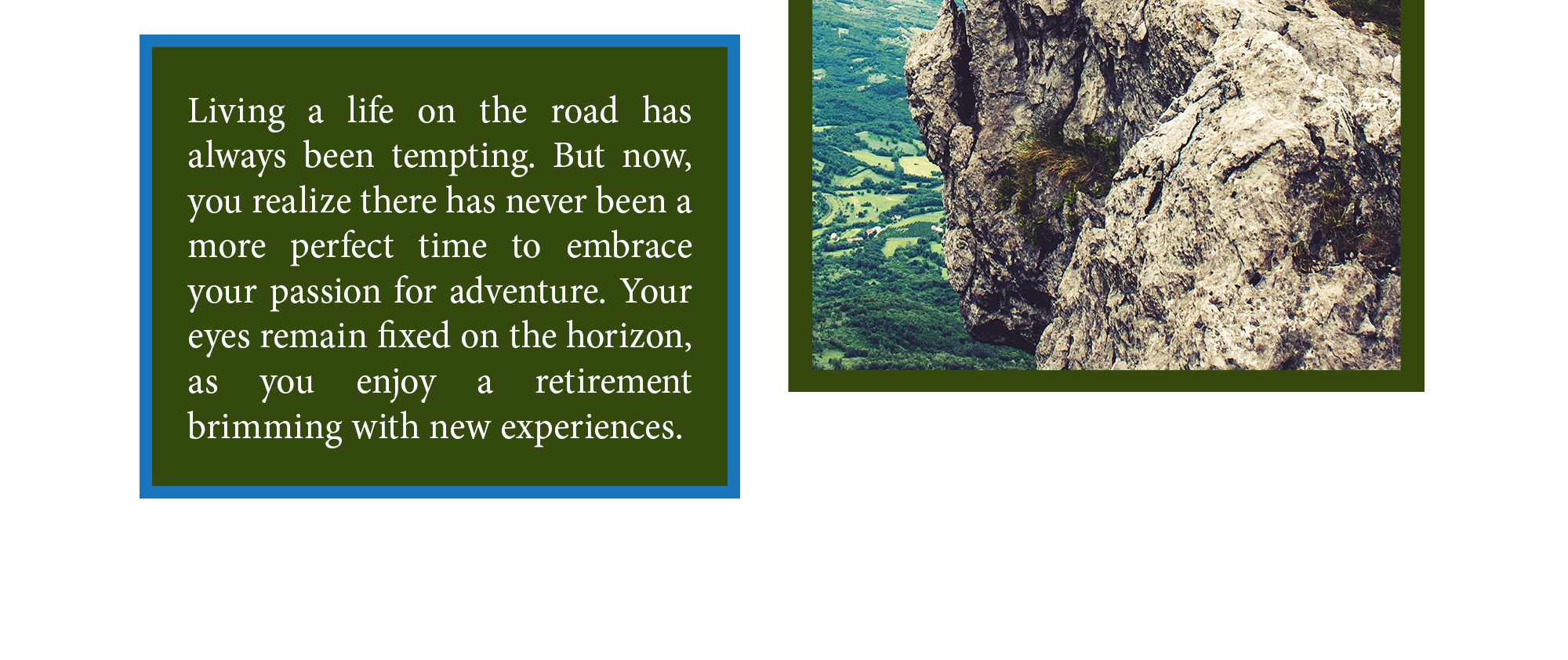 Related Content
Ascertaining the value of your business is important for a variety of reasons.
Consider how your assets are allocated and if that allocation is consistent with your time frame and risk tolerance.
Are you a thrill seeker, or content to relax in the backyard? Use this flowchart to find out more about your risk tolerance.