A Meal for All Generations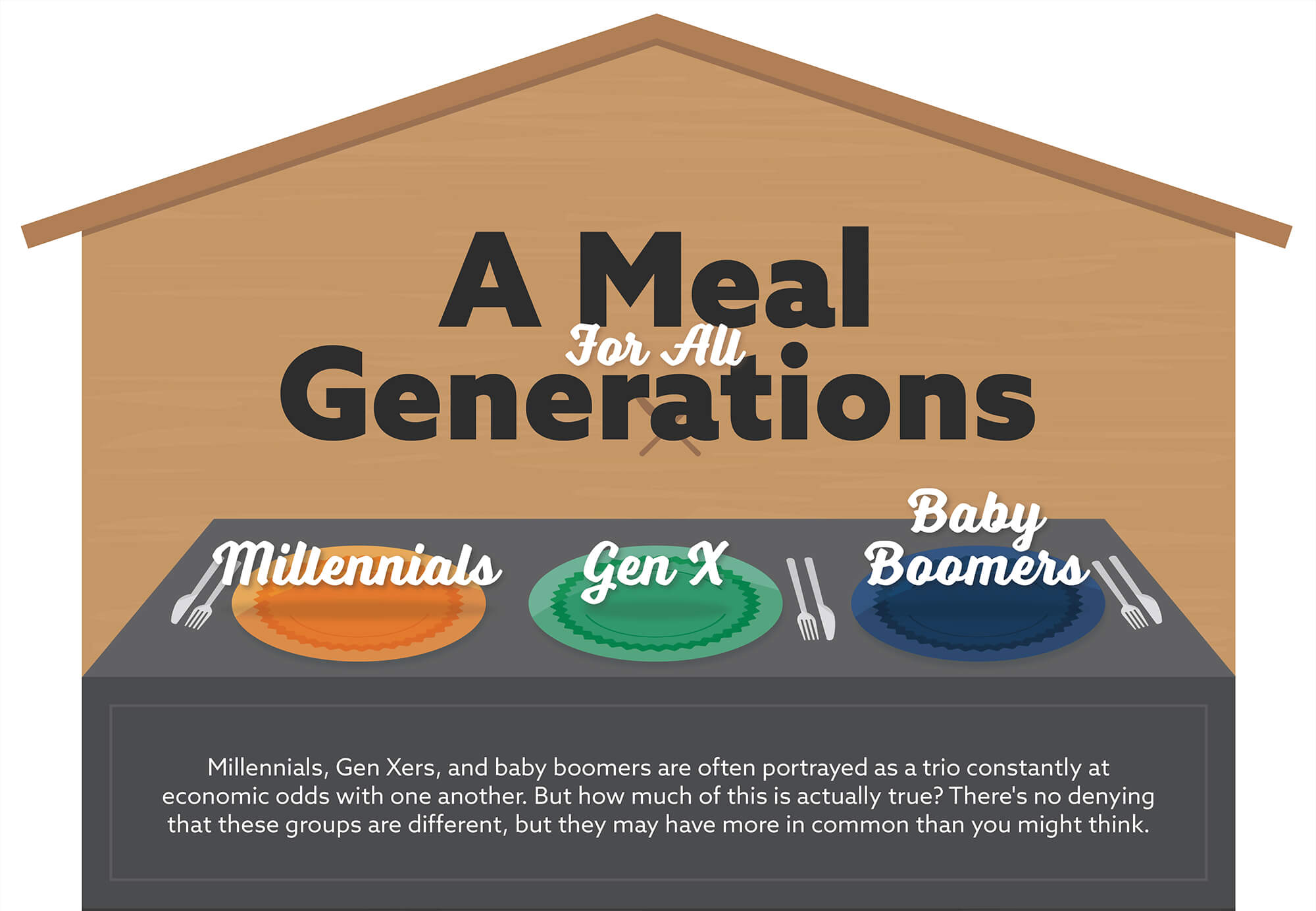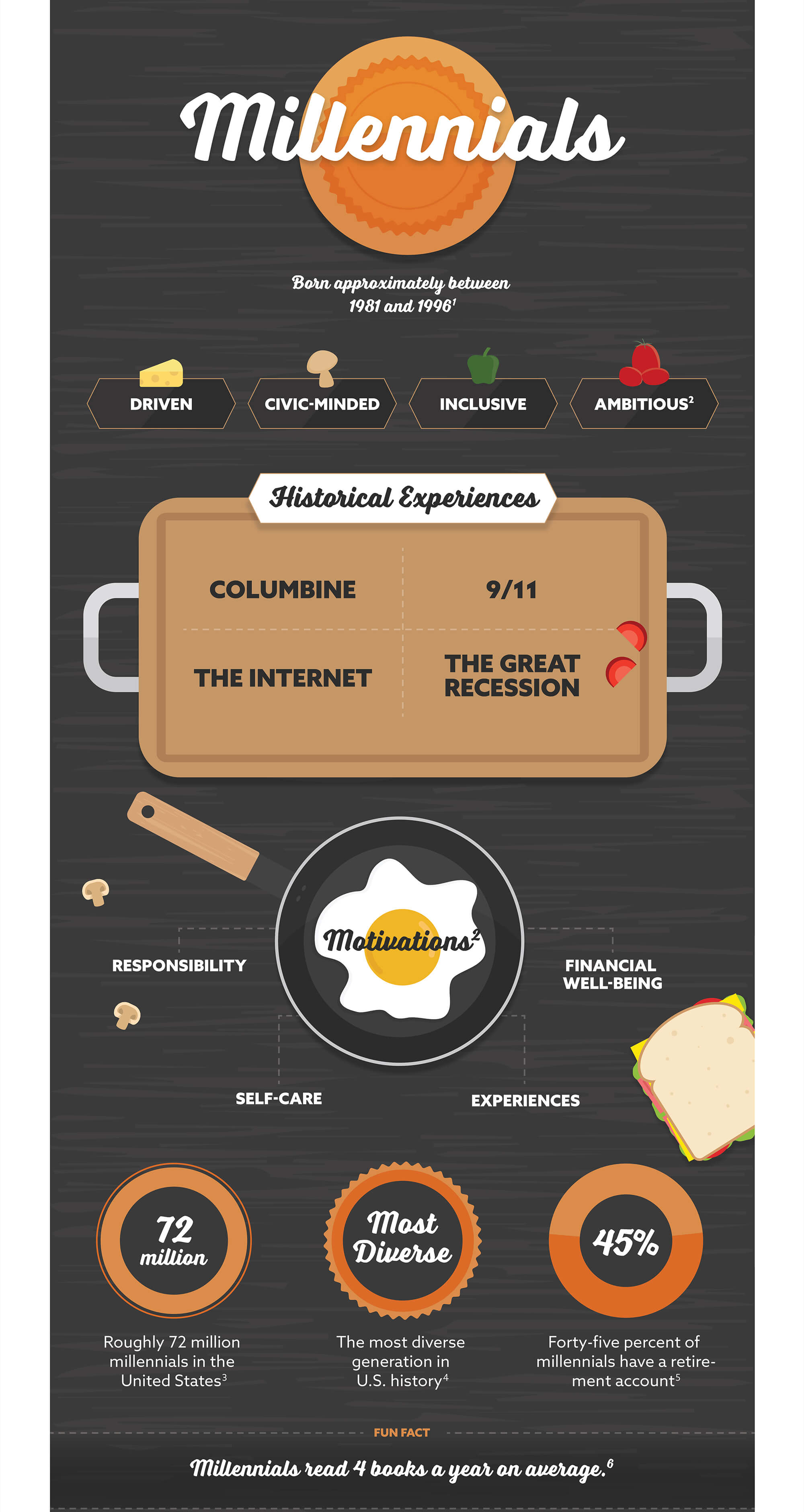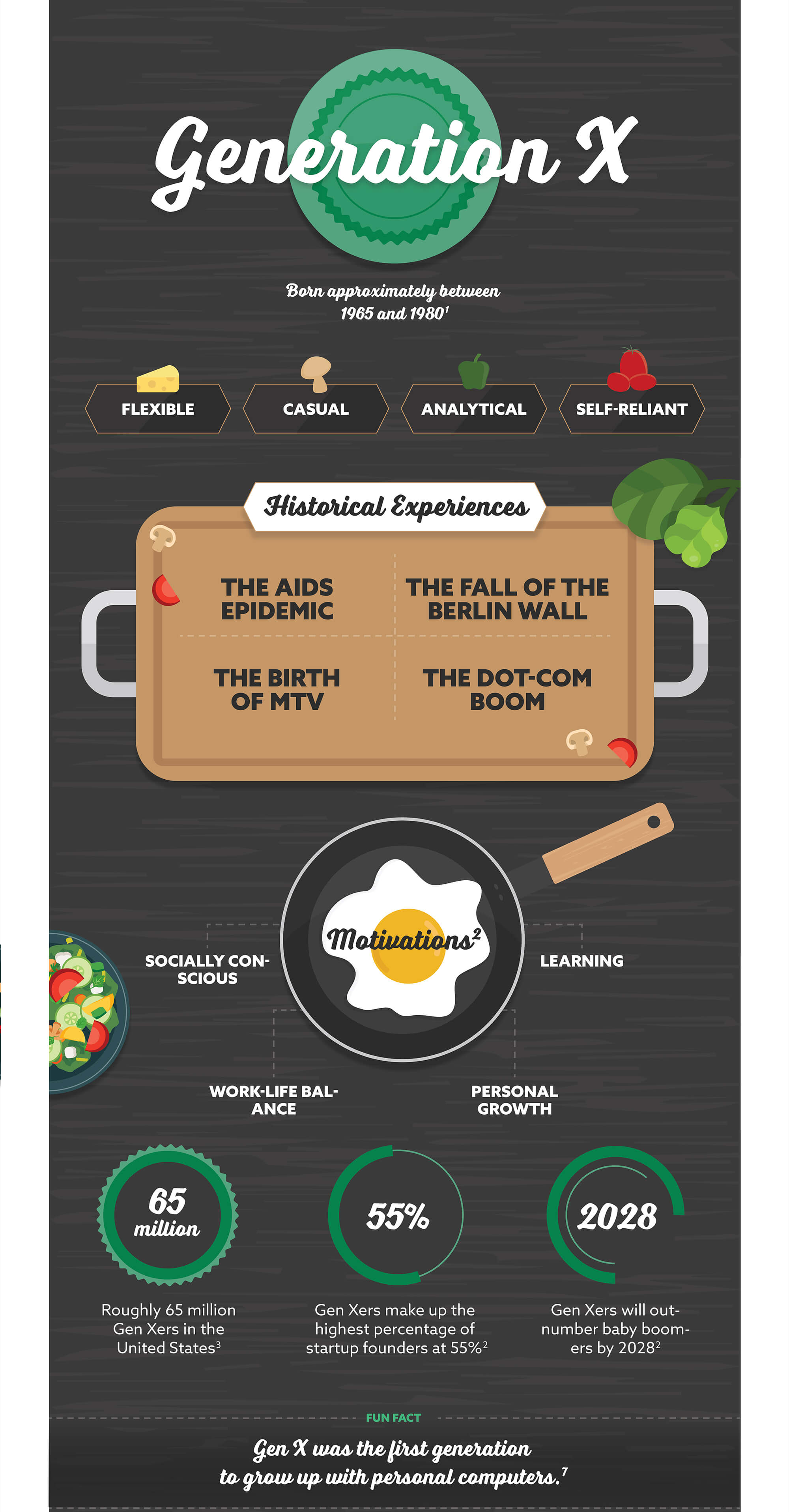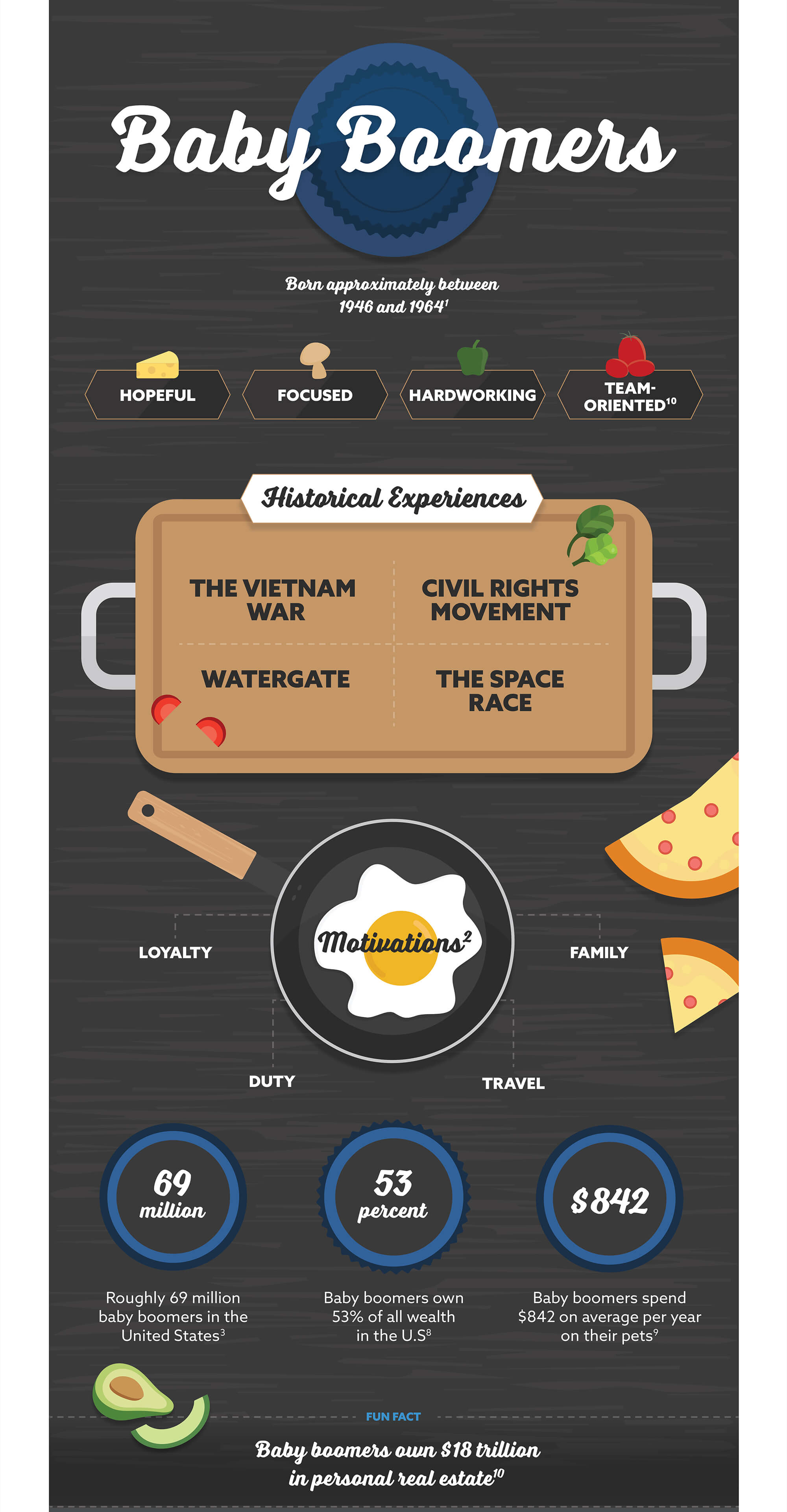 Related Content
Imagine you've been invited to go paragliding. It's your first time and you've bought a top-of-the-line paraglider.
LGBTQ workers acknowledge progress on the equal rights in employment and workplace benefits. However, there is still a long way to go for organizations to become fully inclusive and empathetic.
How to risk-proof your small business.