Data Thieves from Outer Space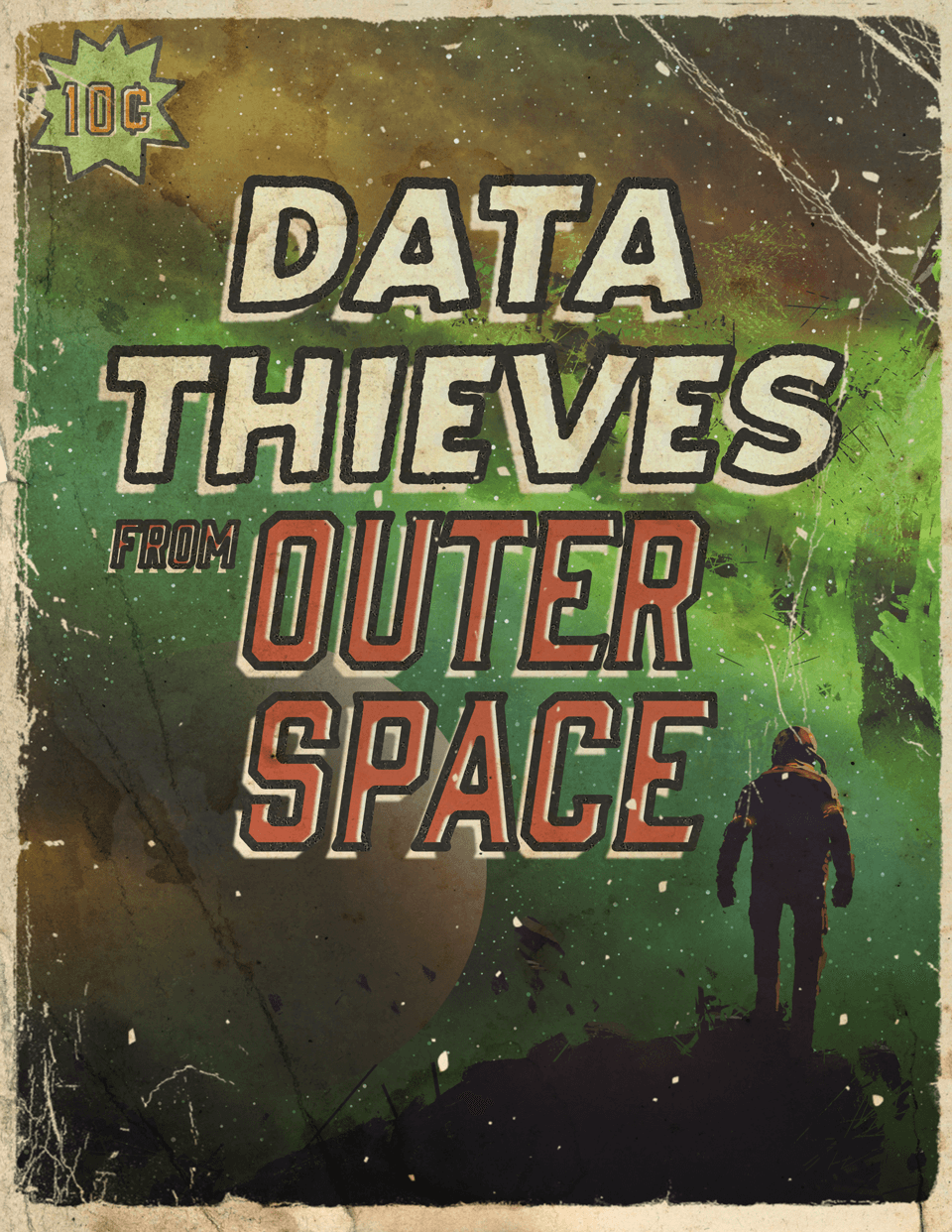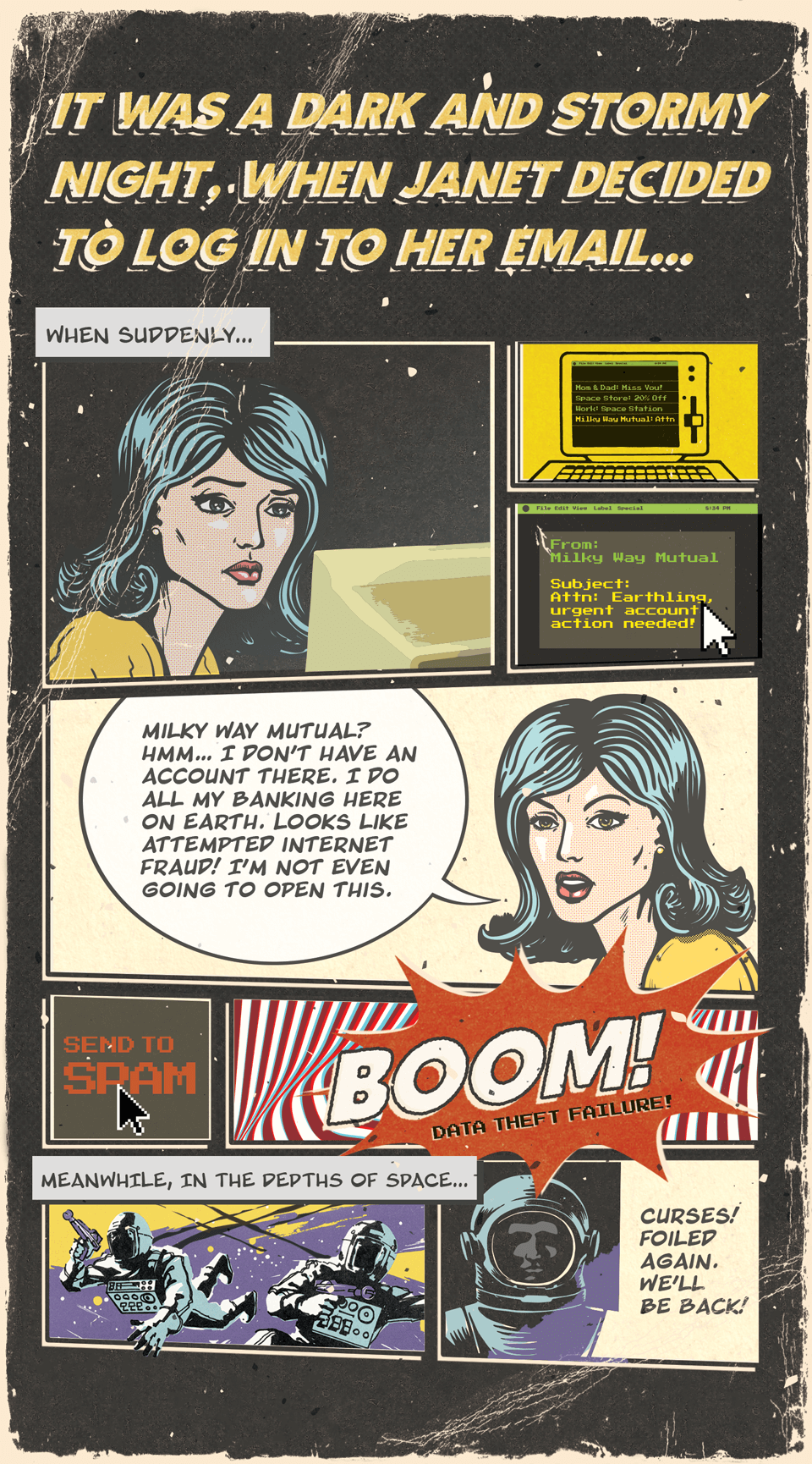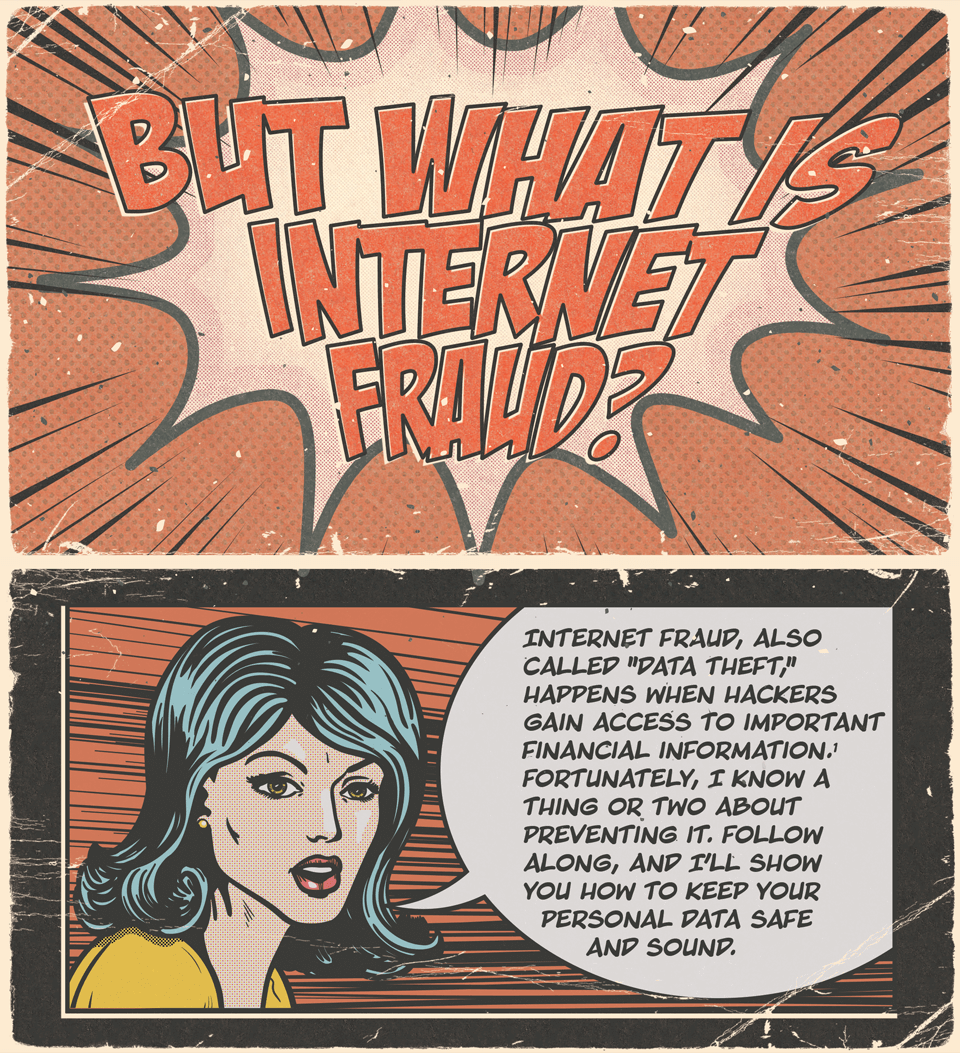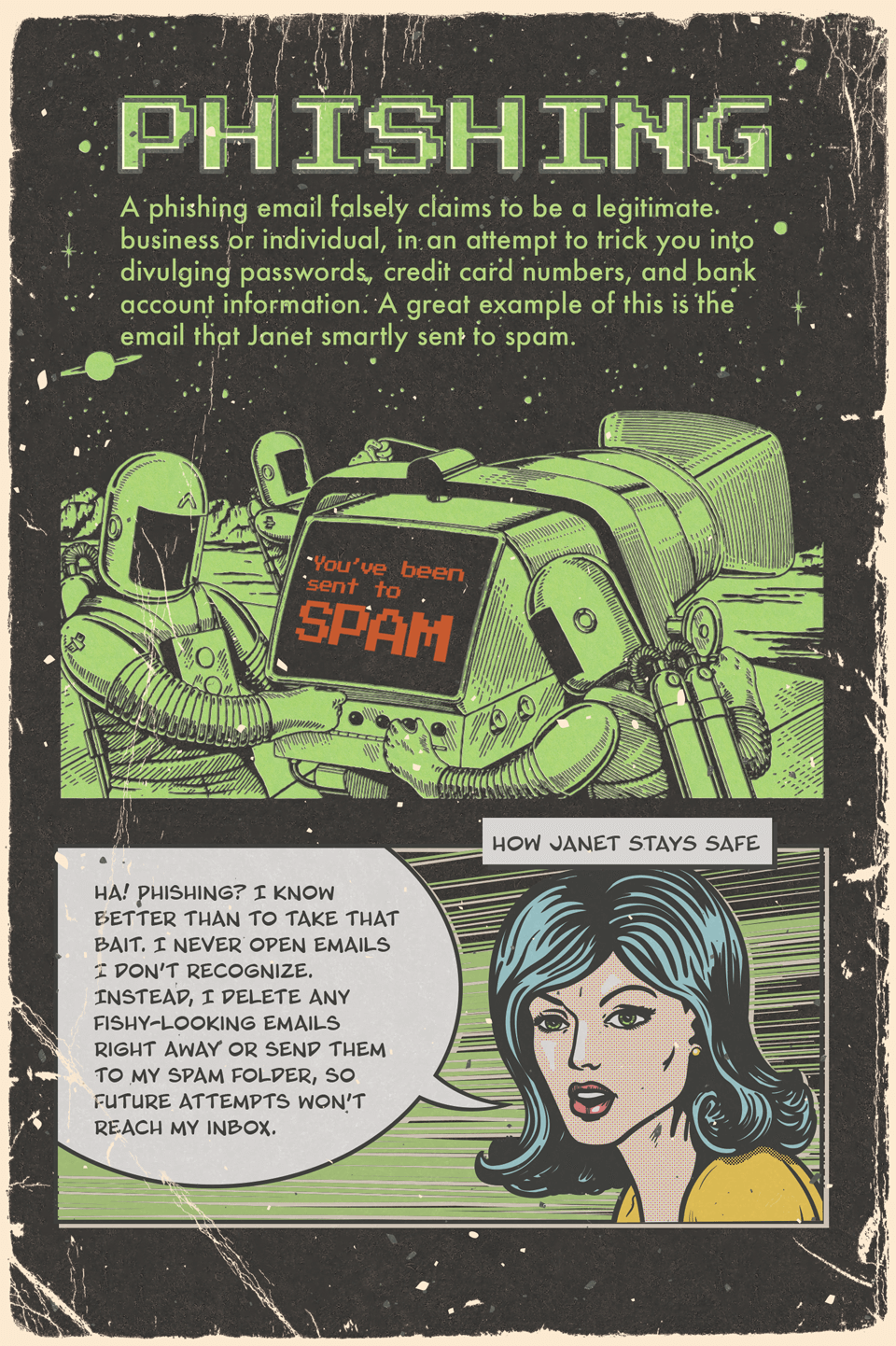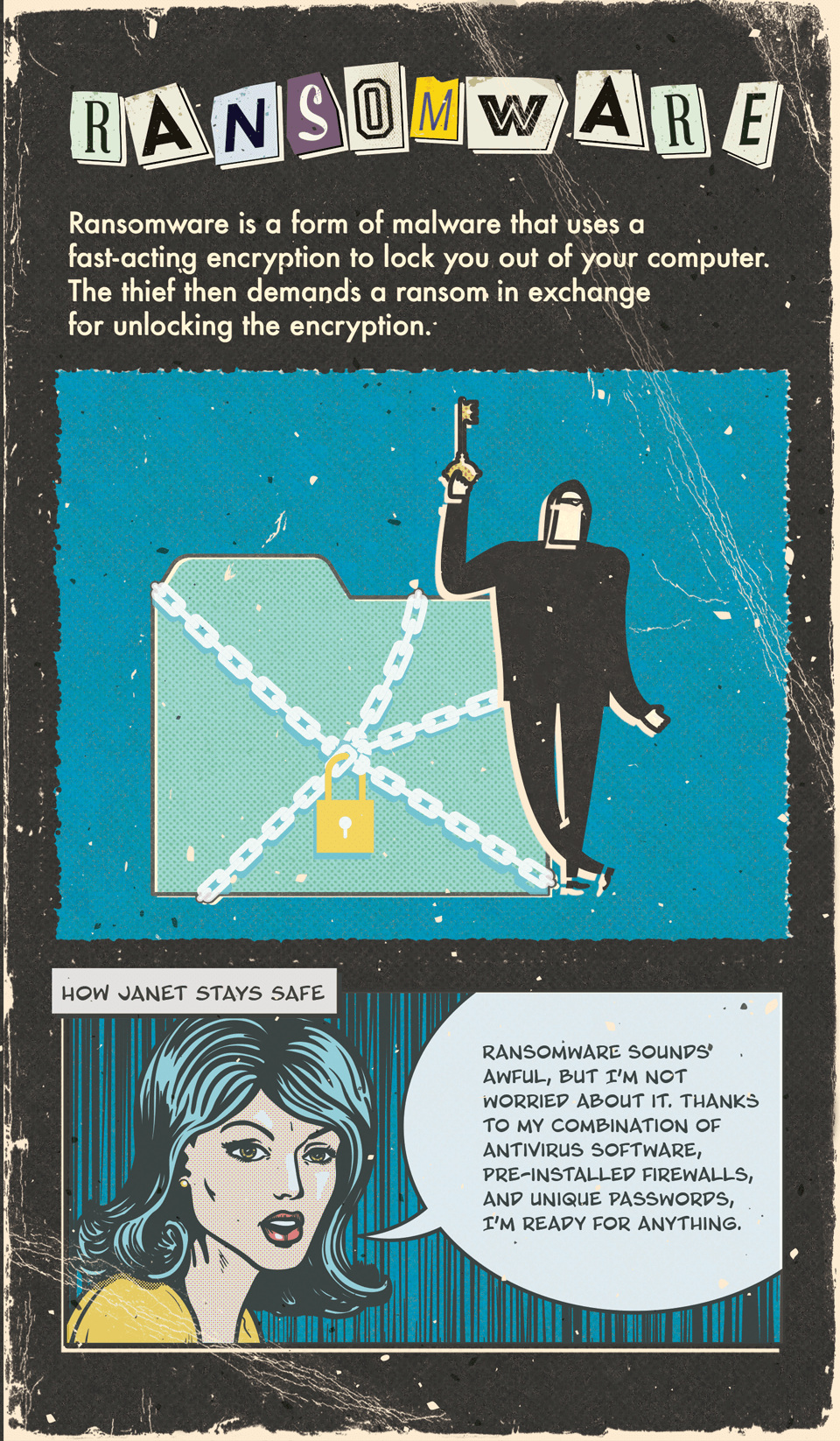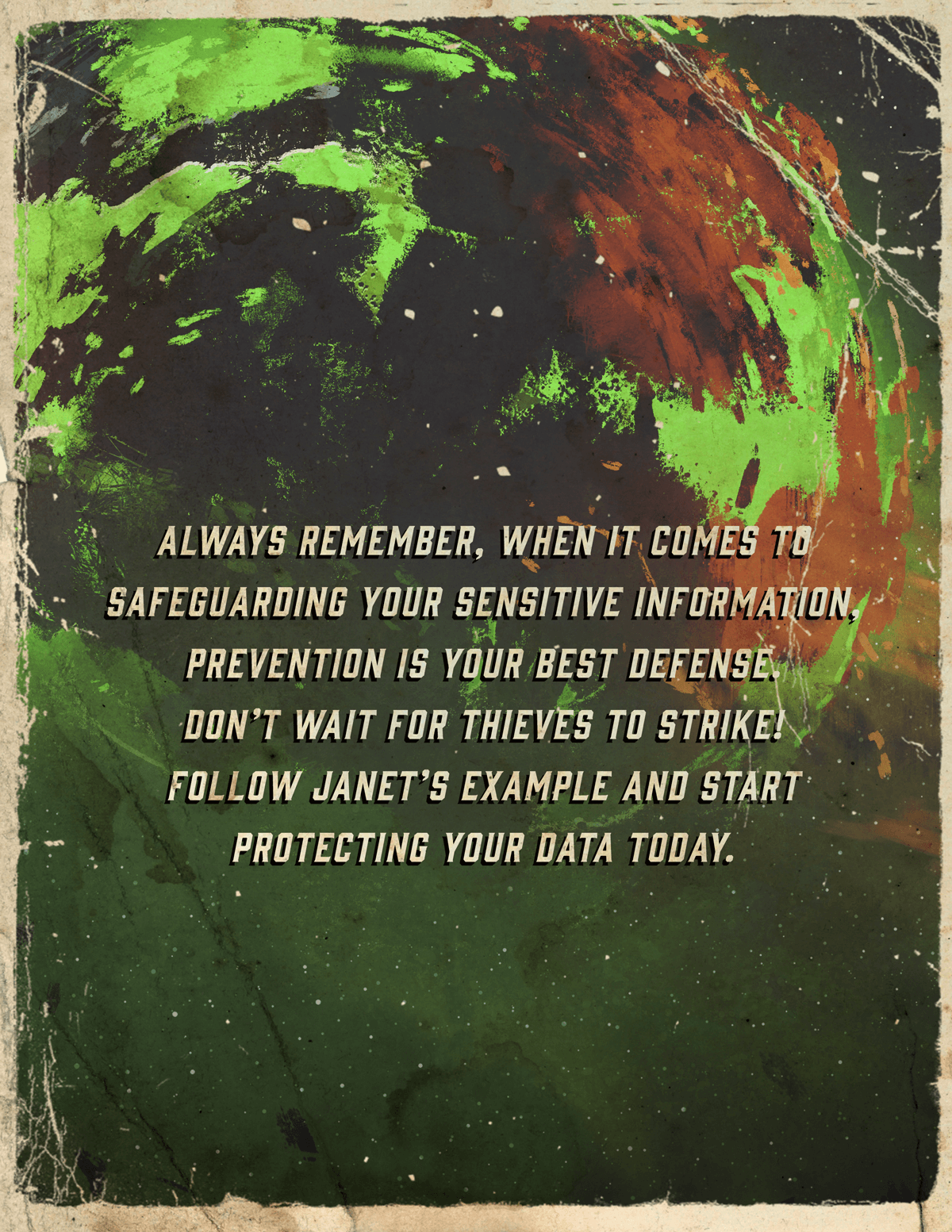 Related Content
If the stock market is hitting record highs, why aren't money managers feeling the love?
It's important to understand how inflation is reported and how it can affect investments.
People develop their relationship with money from a young age. Yet it is never too late to change a bad financial habit.