The Three Keys to a Great Password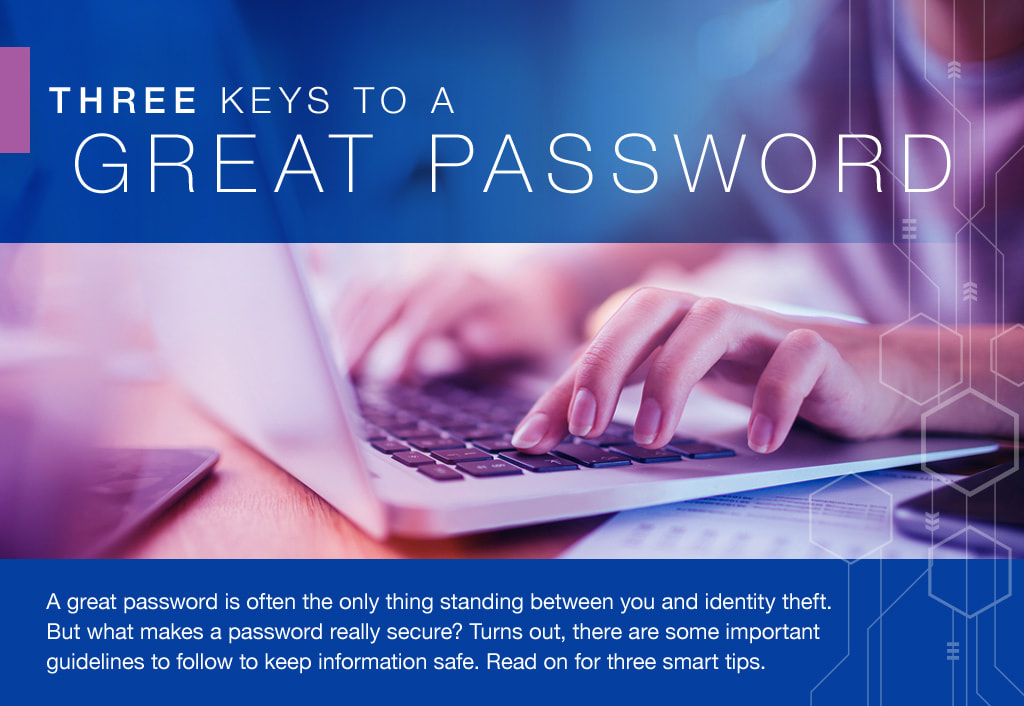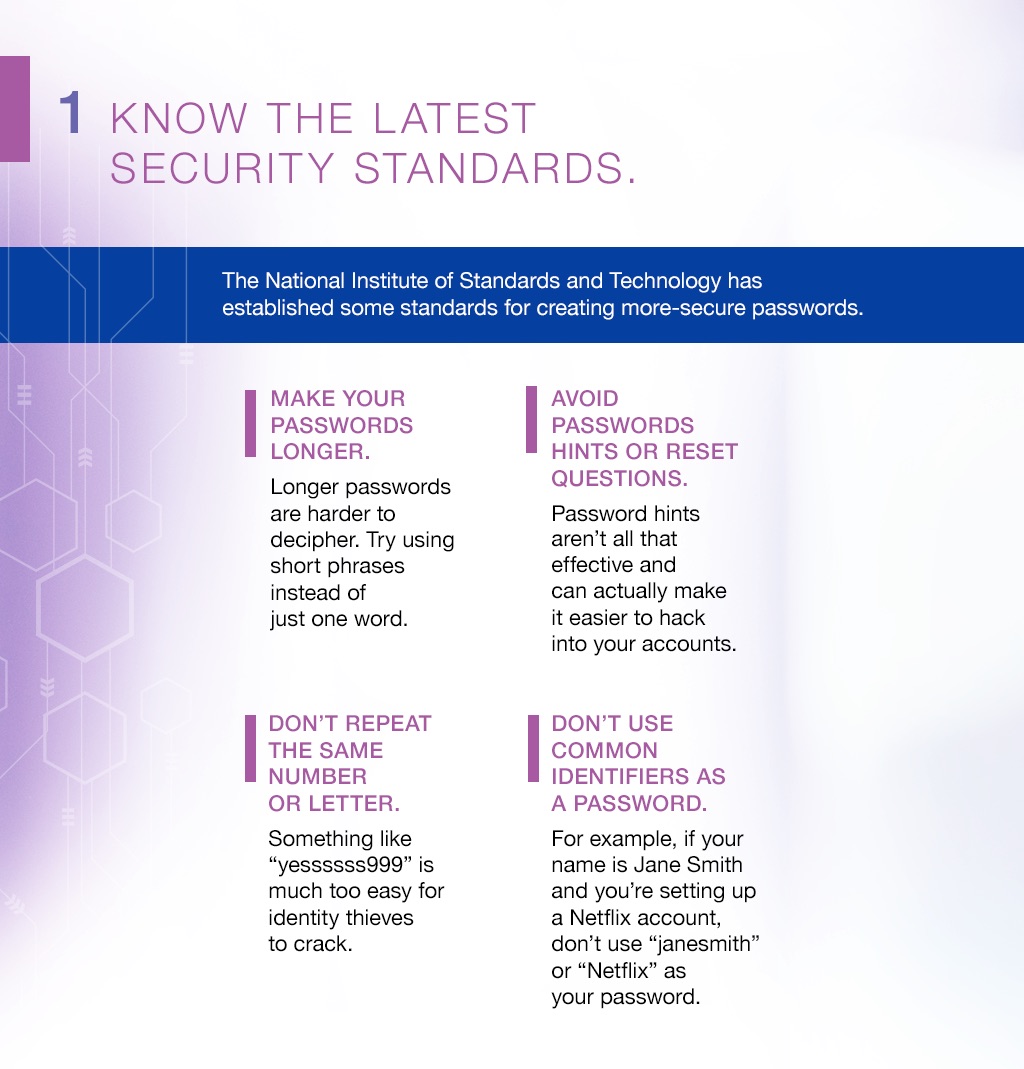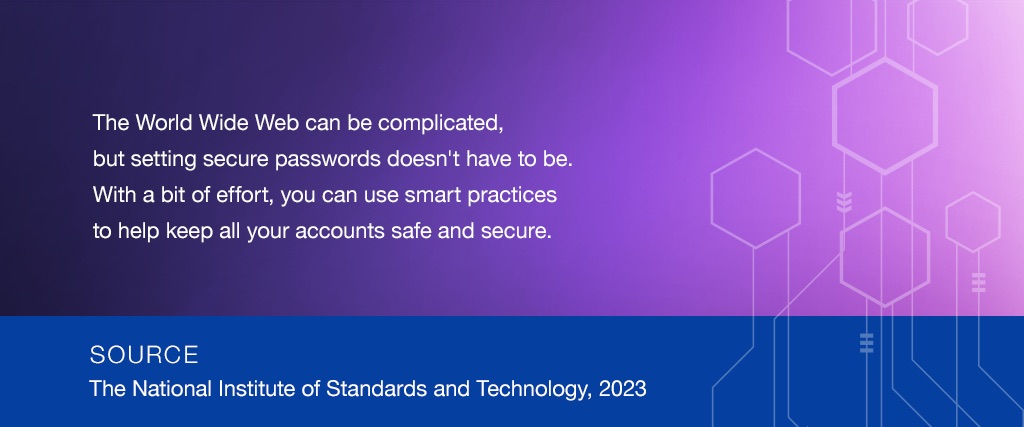 Related Content
Choosing to bear the financial burden of an adverse event is called self-insuring. Do you know what that entails?
Plan for the things you can protect against, like a loss of income due to illness or injury.
You're hit by an uninsured driver. Now what? Are you protected against financial losses?