Key Money Moments: 4 Times You Should Talk to a Pro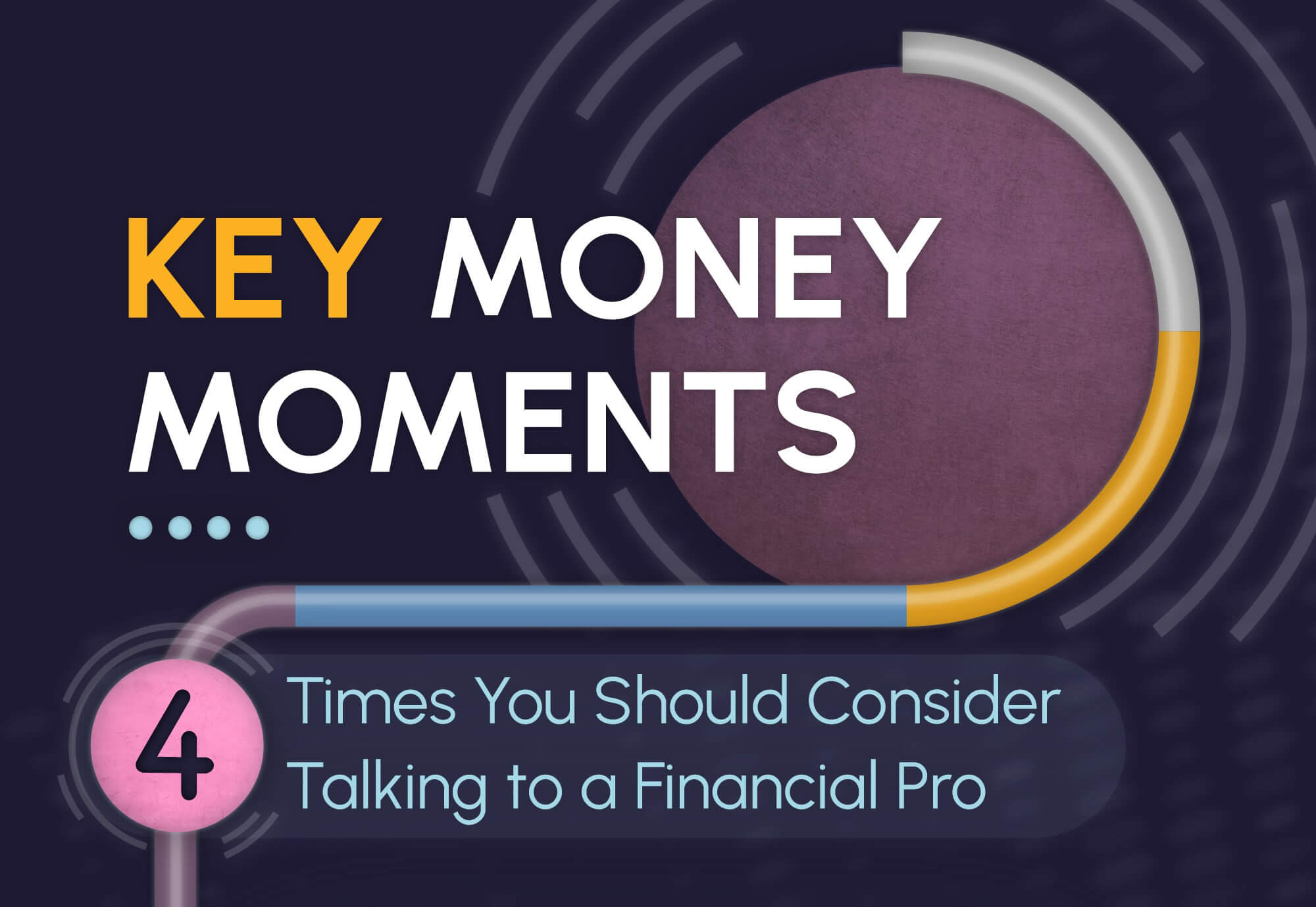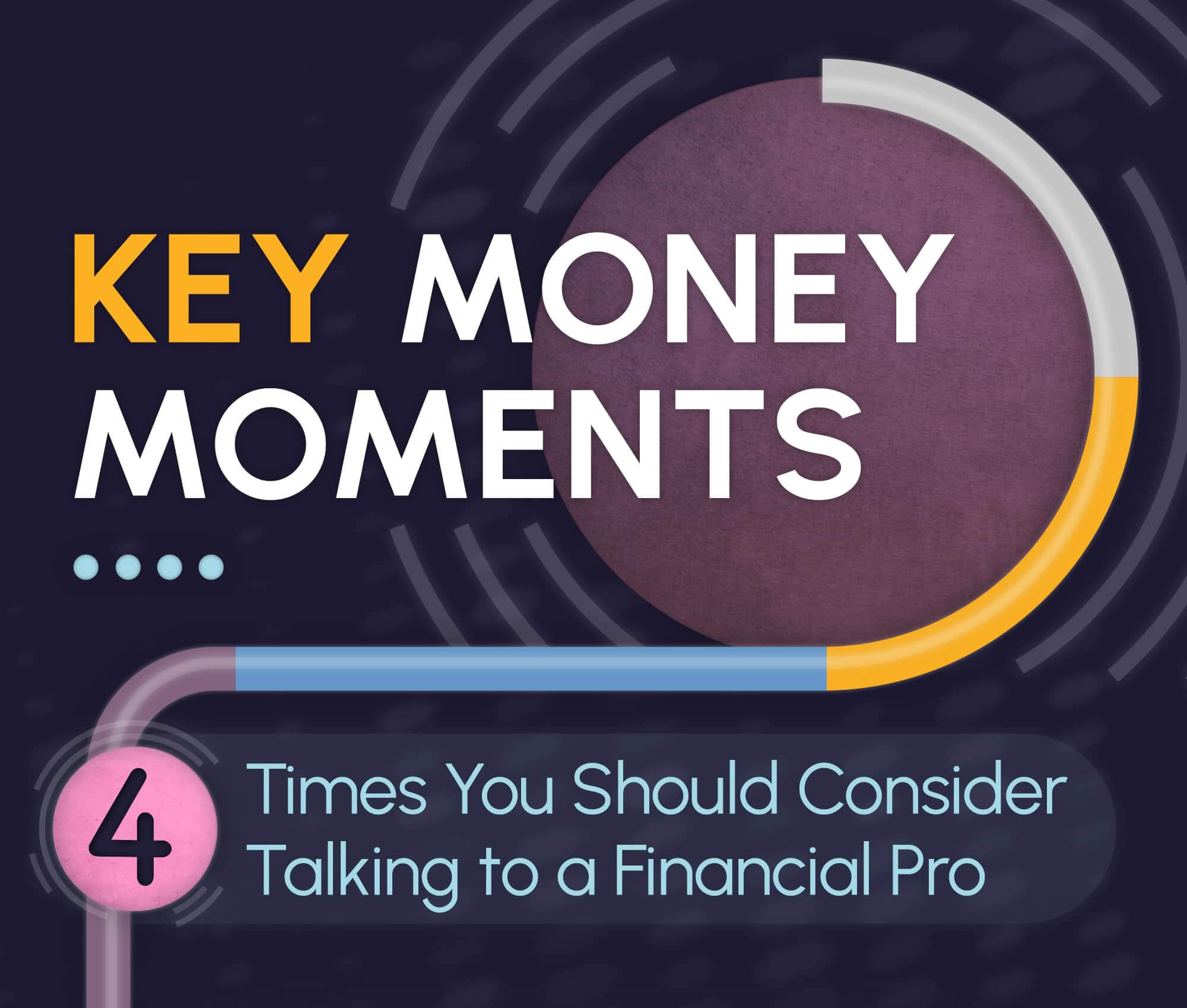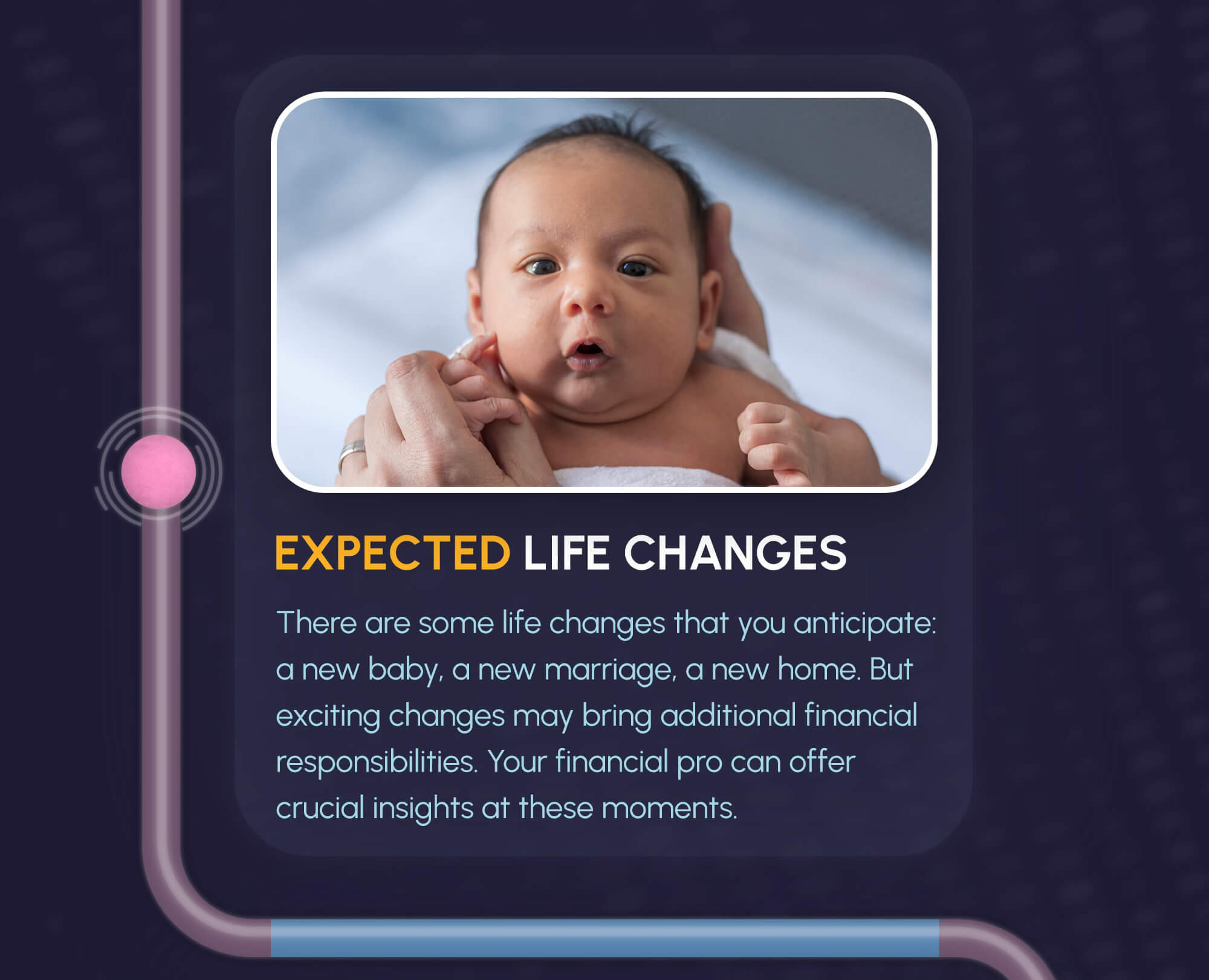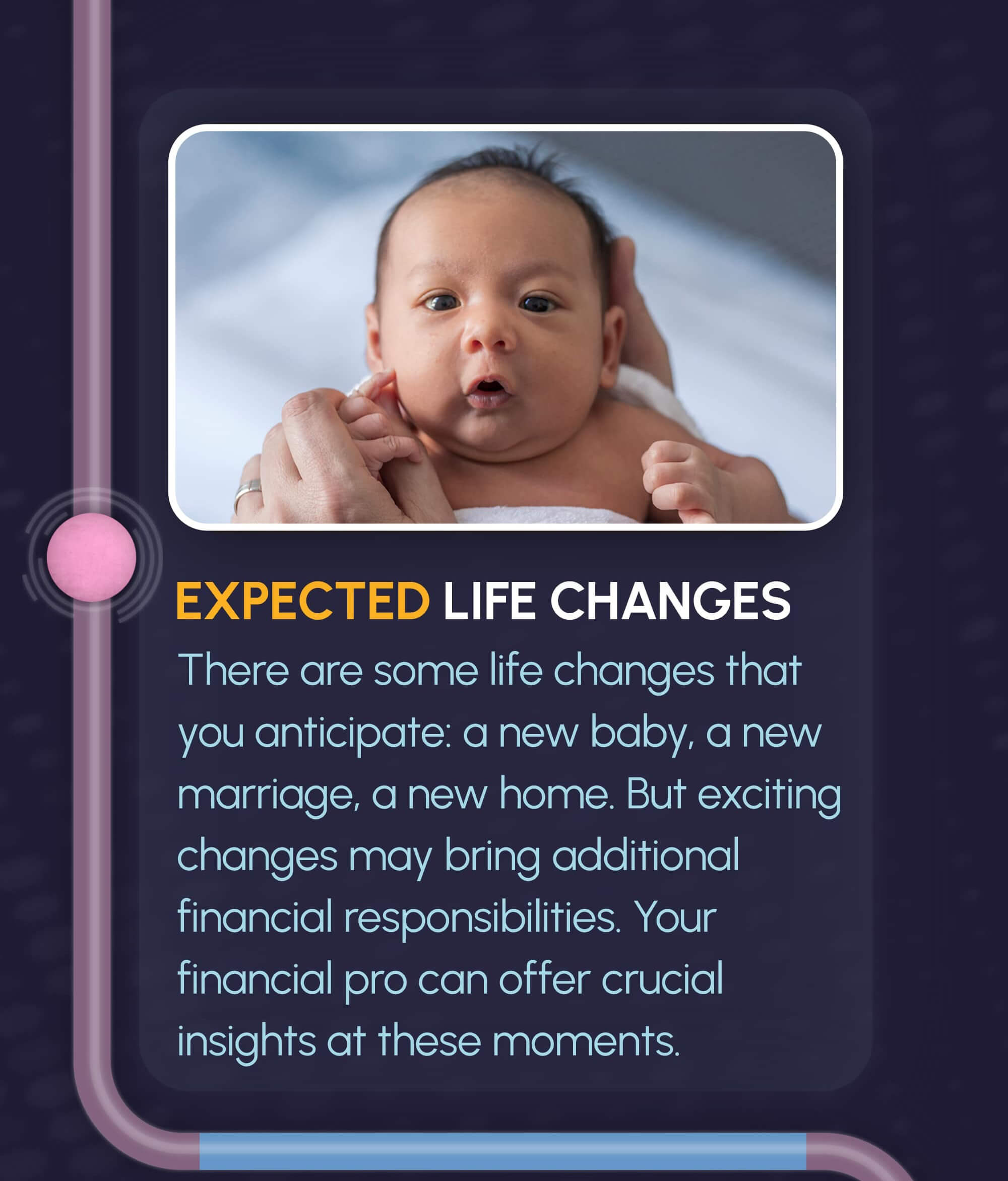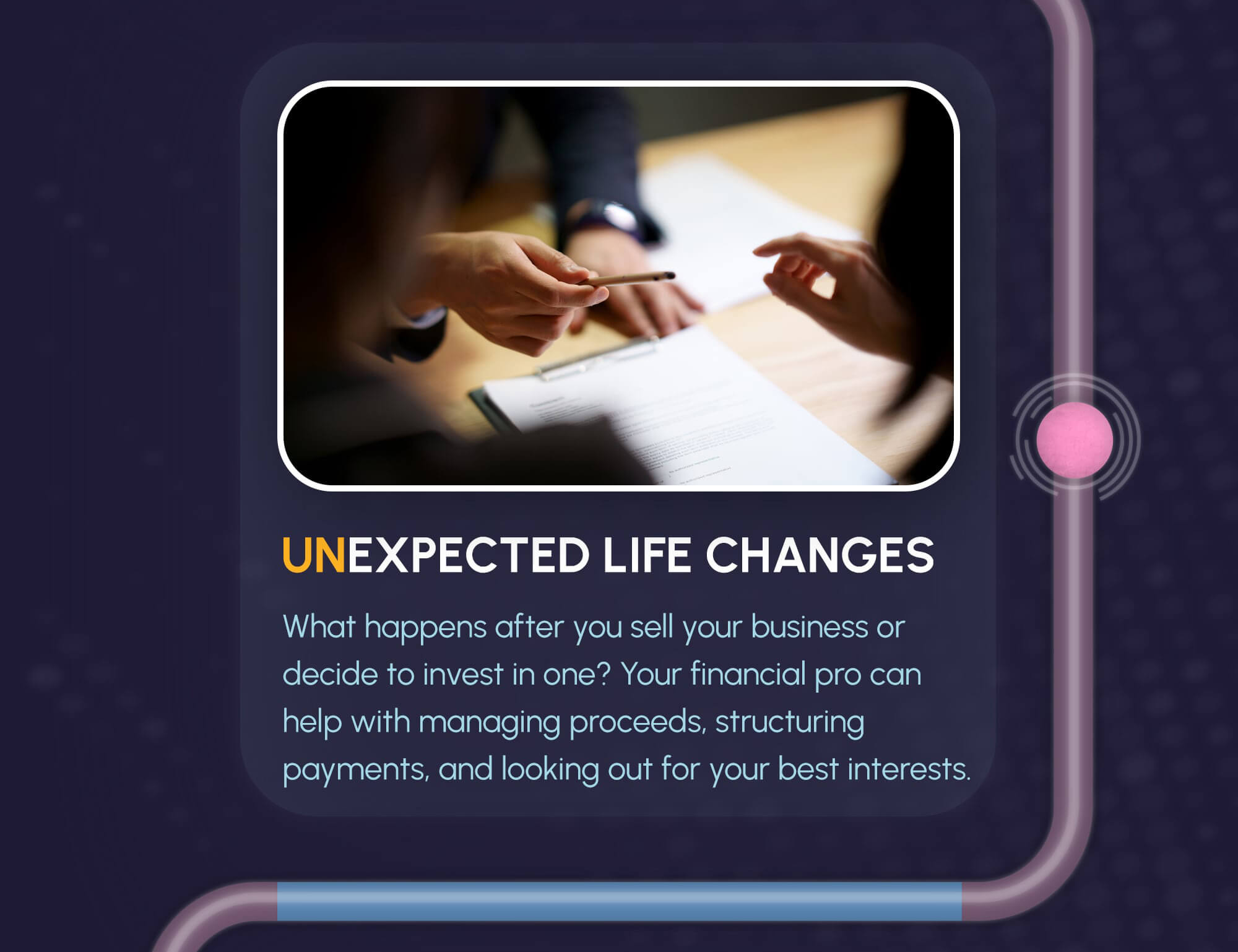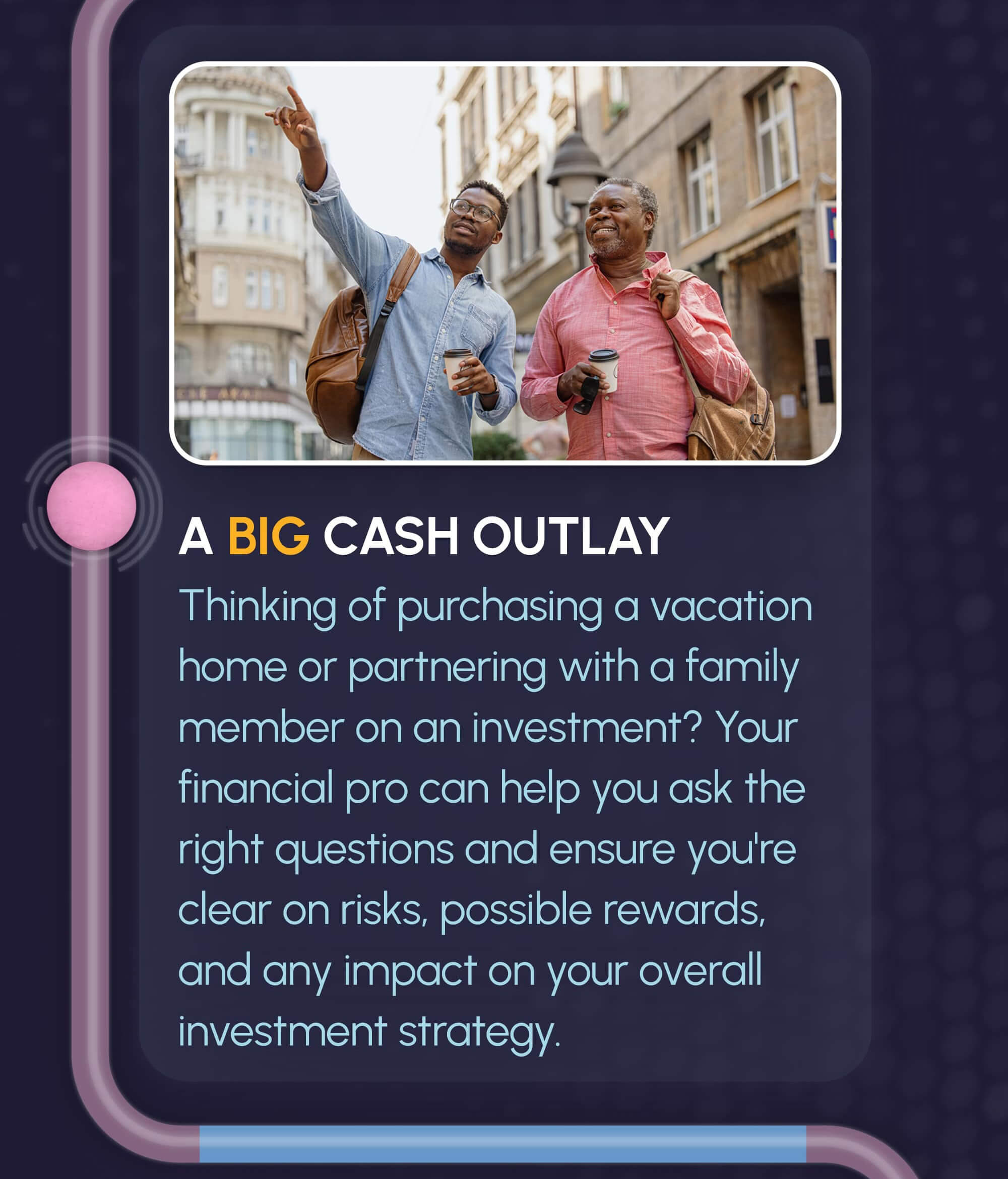 Related Content
Every business wants to grow. But there's a risk of extending your business so far, so fast that you hit the tipping point...
These planning tips can help.
One of the strangest developments in the ever-evolving child-parent relationship is reaching the point when an adult child starts dispensing advice to his or her parents. It's a profound, but natural turning point in the relationship.