How to Conquer the World - 5 Financial Strategies for Savvy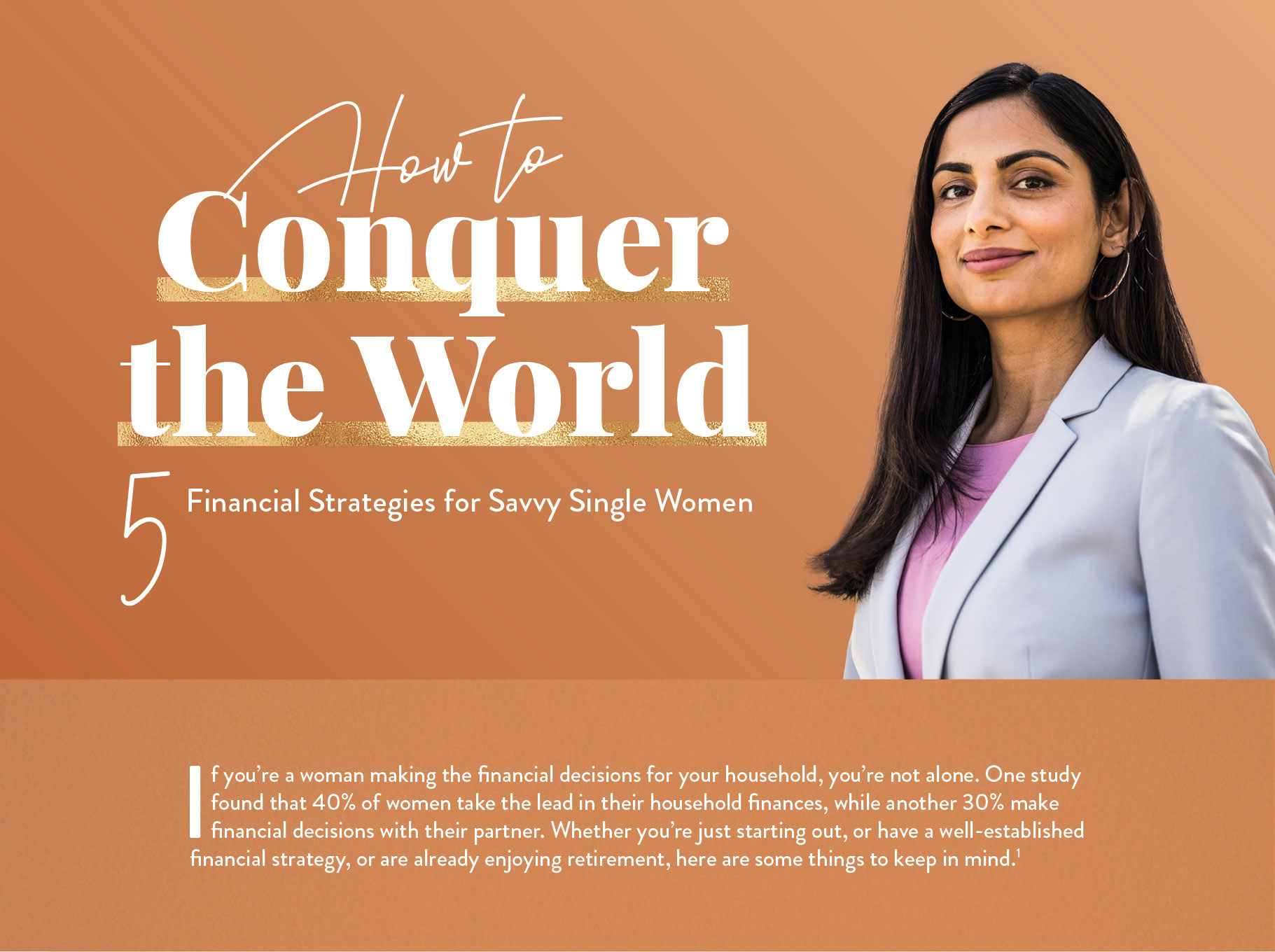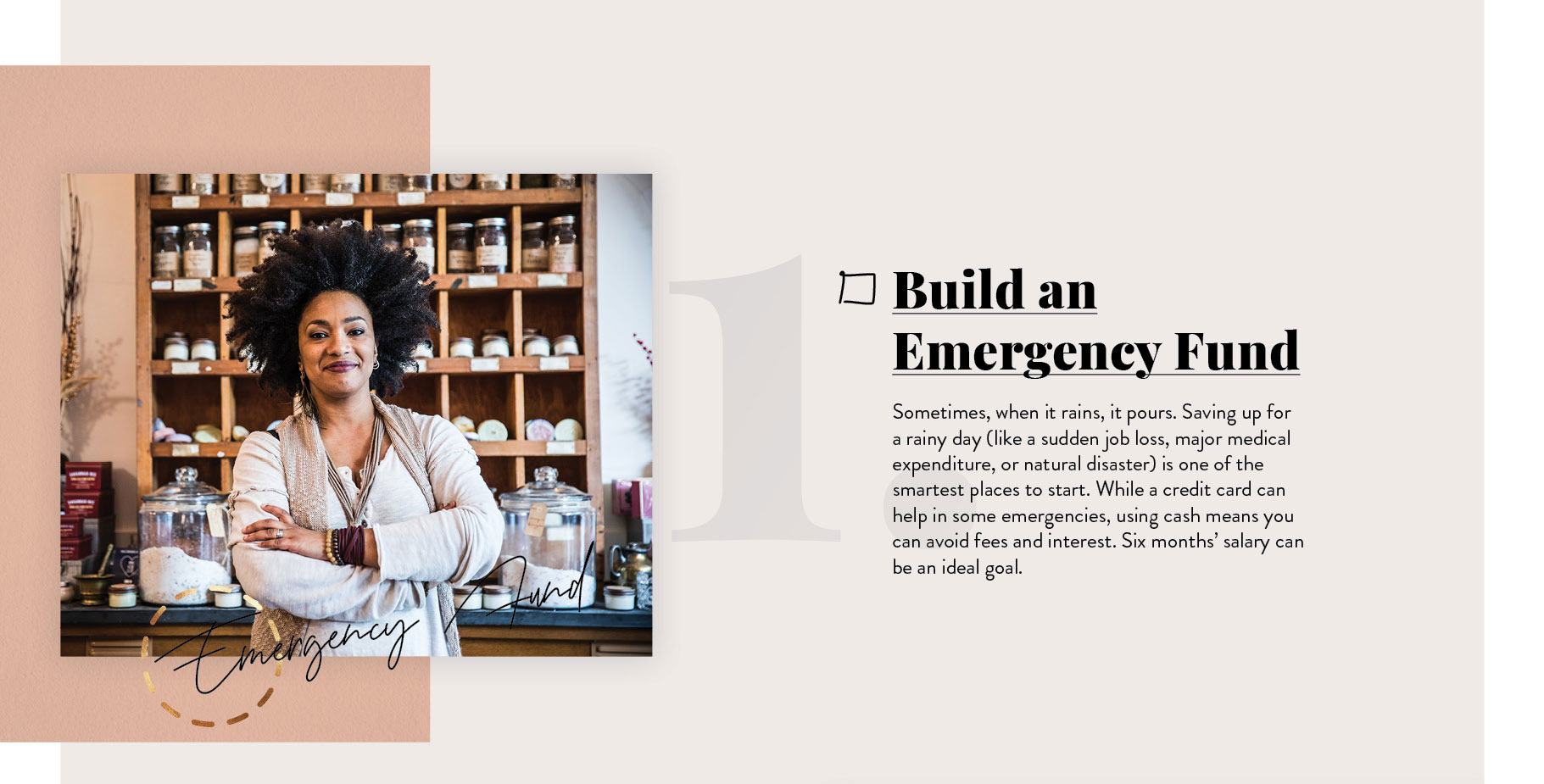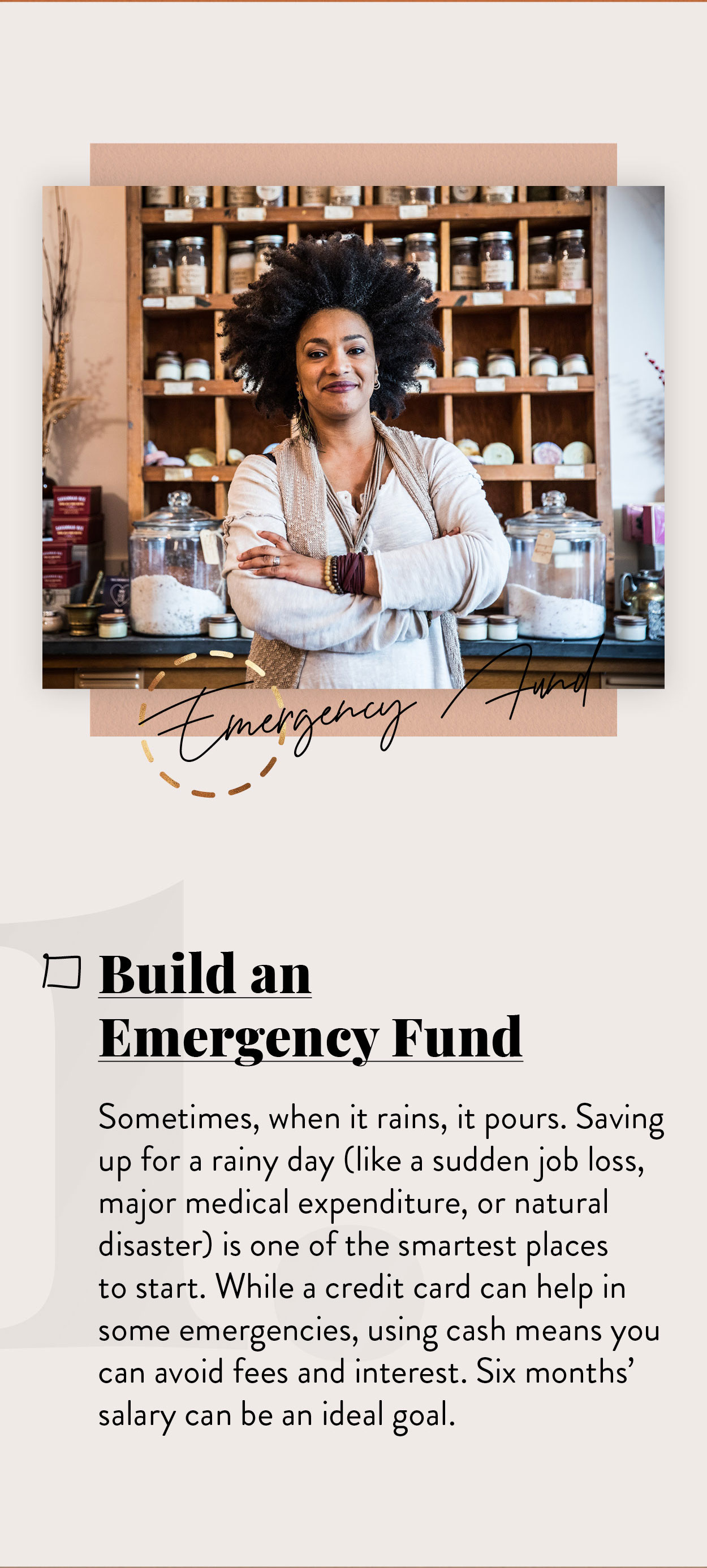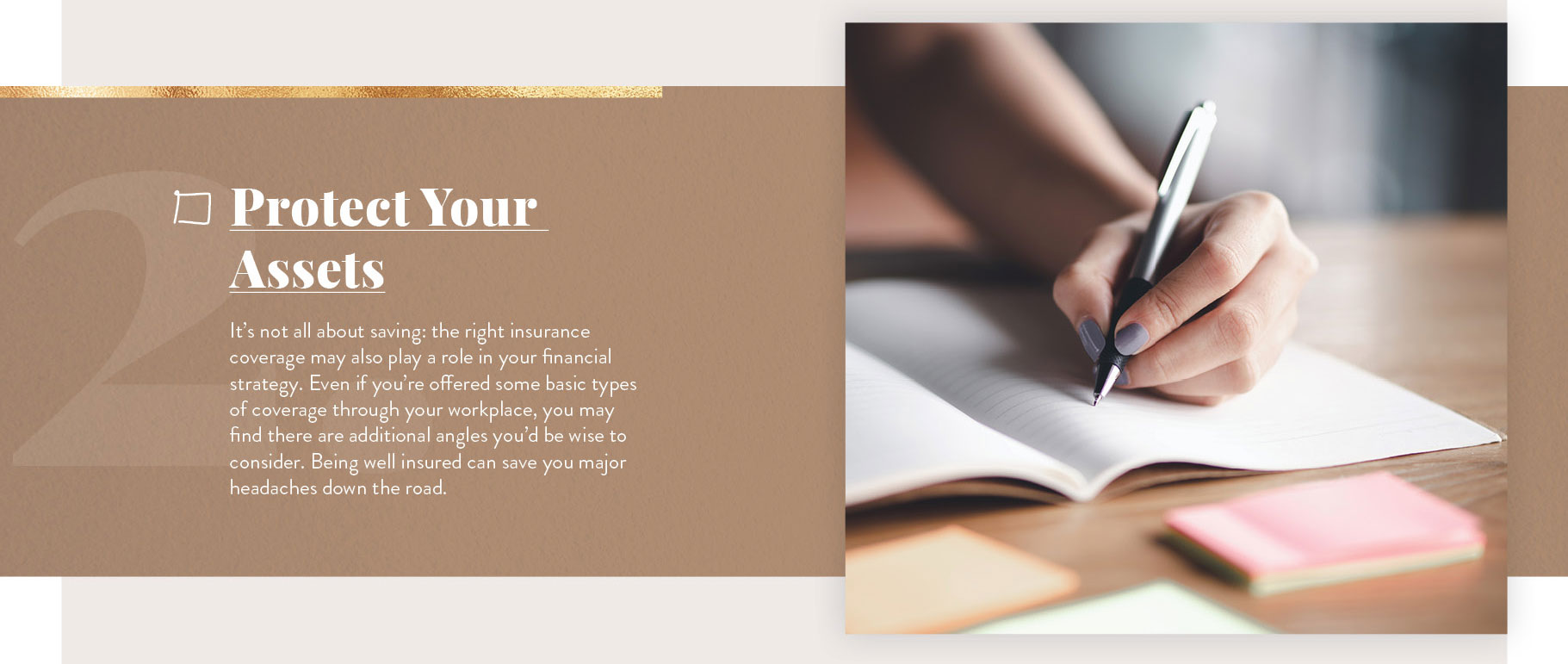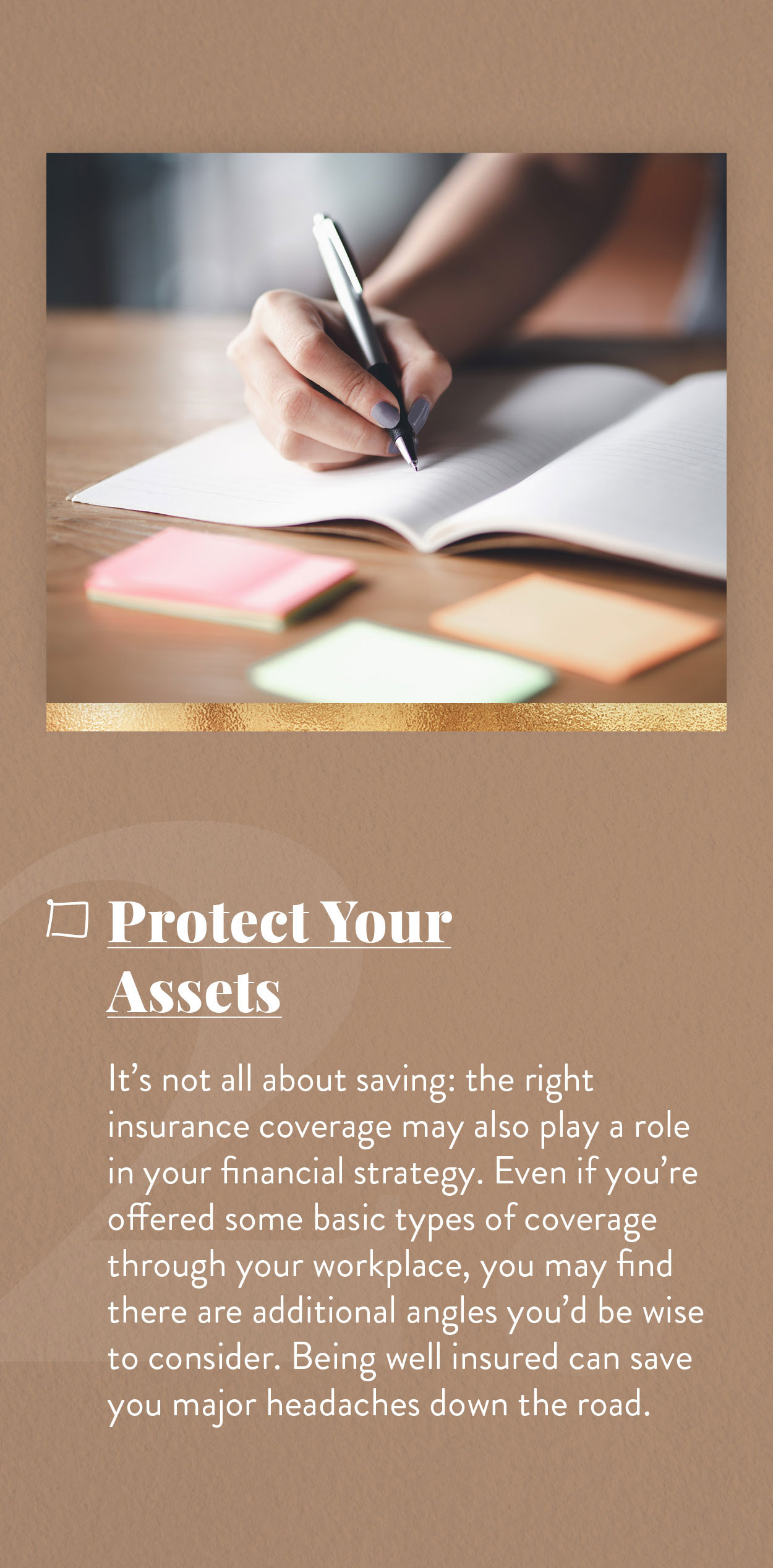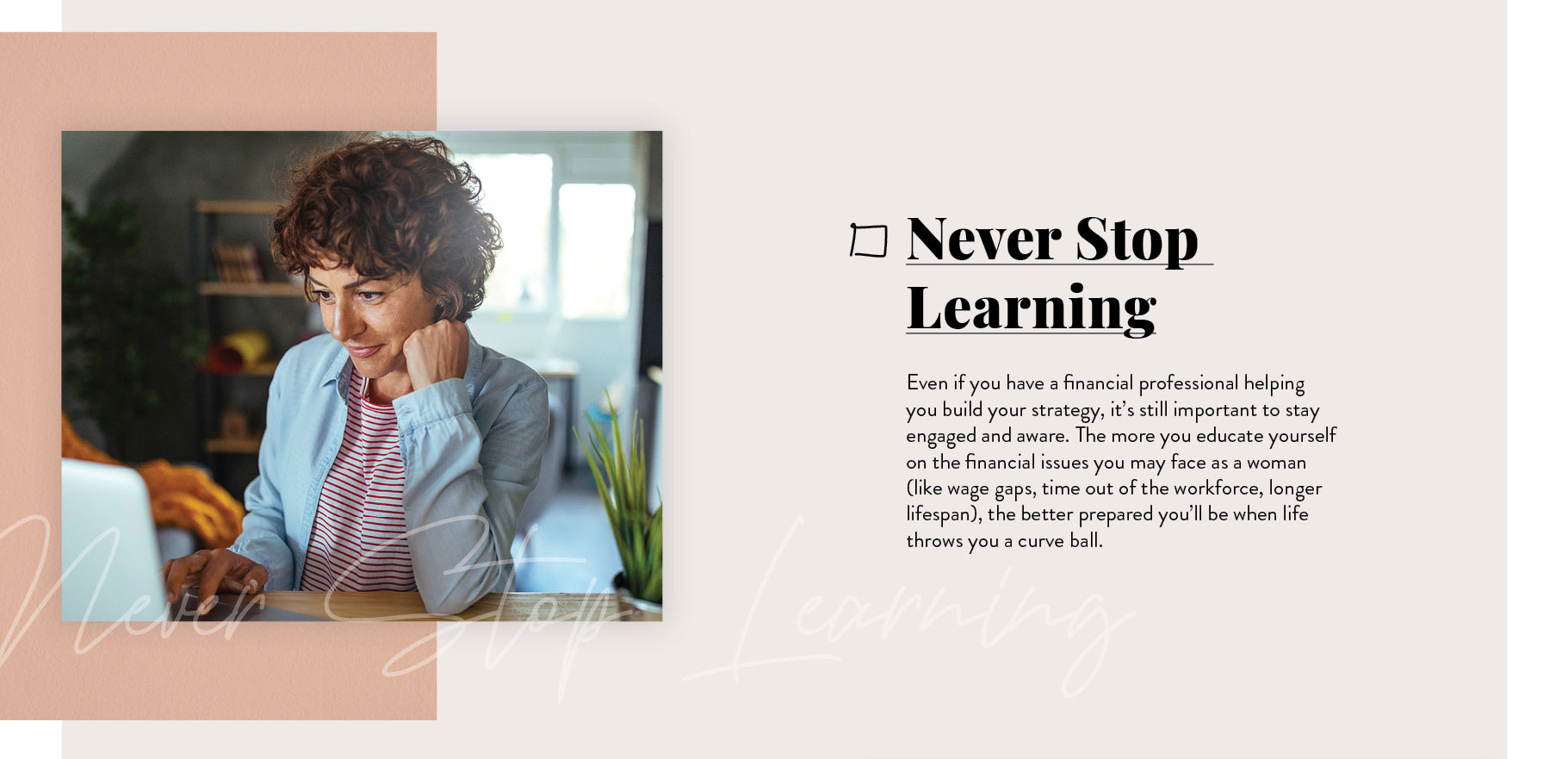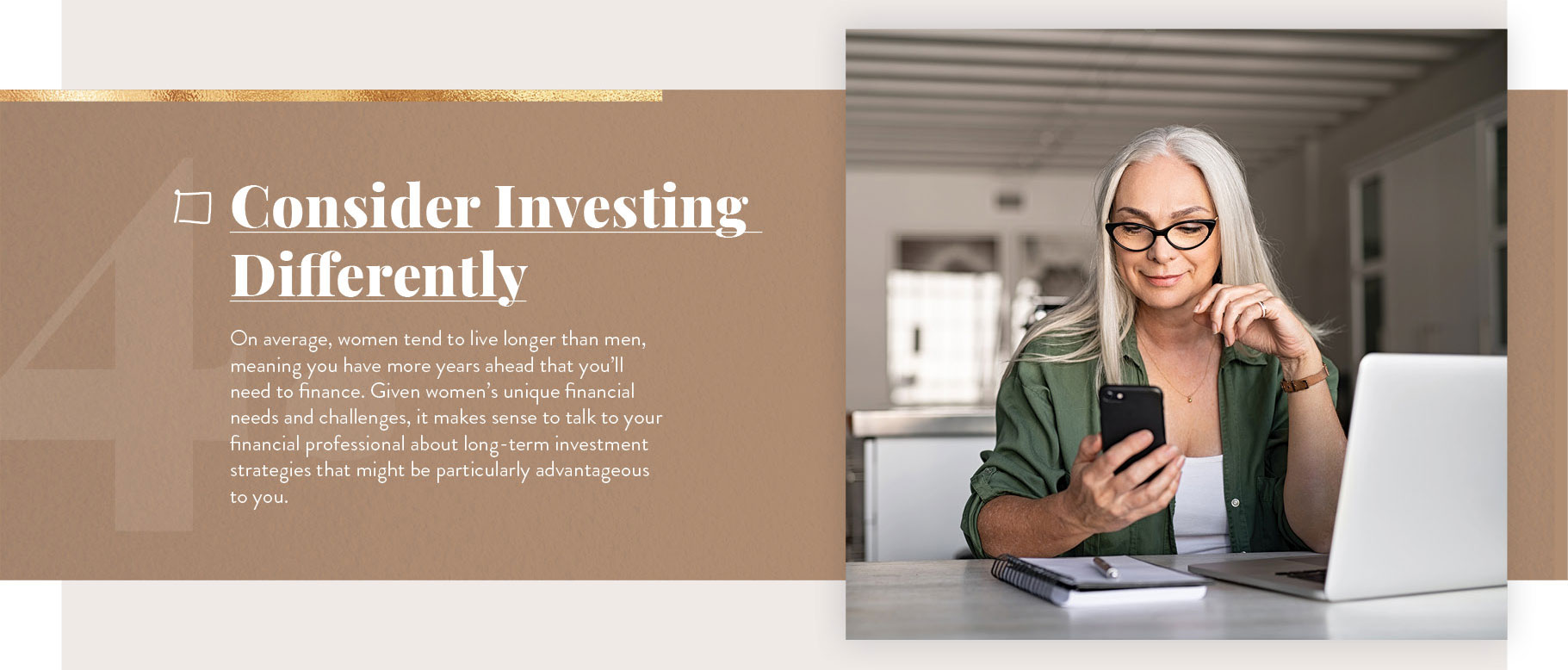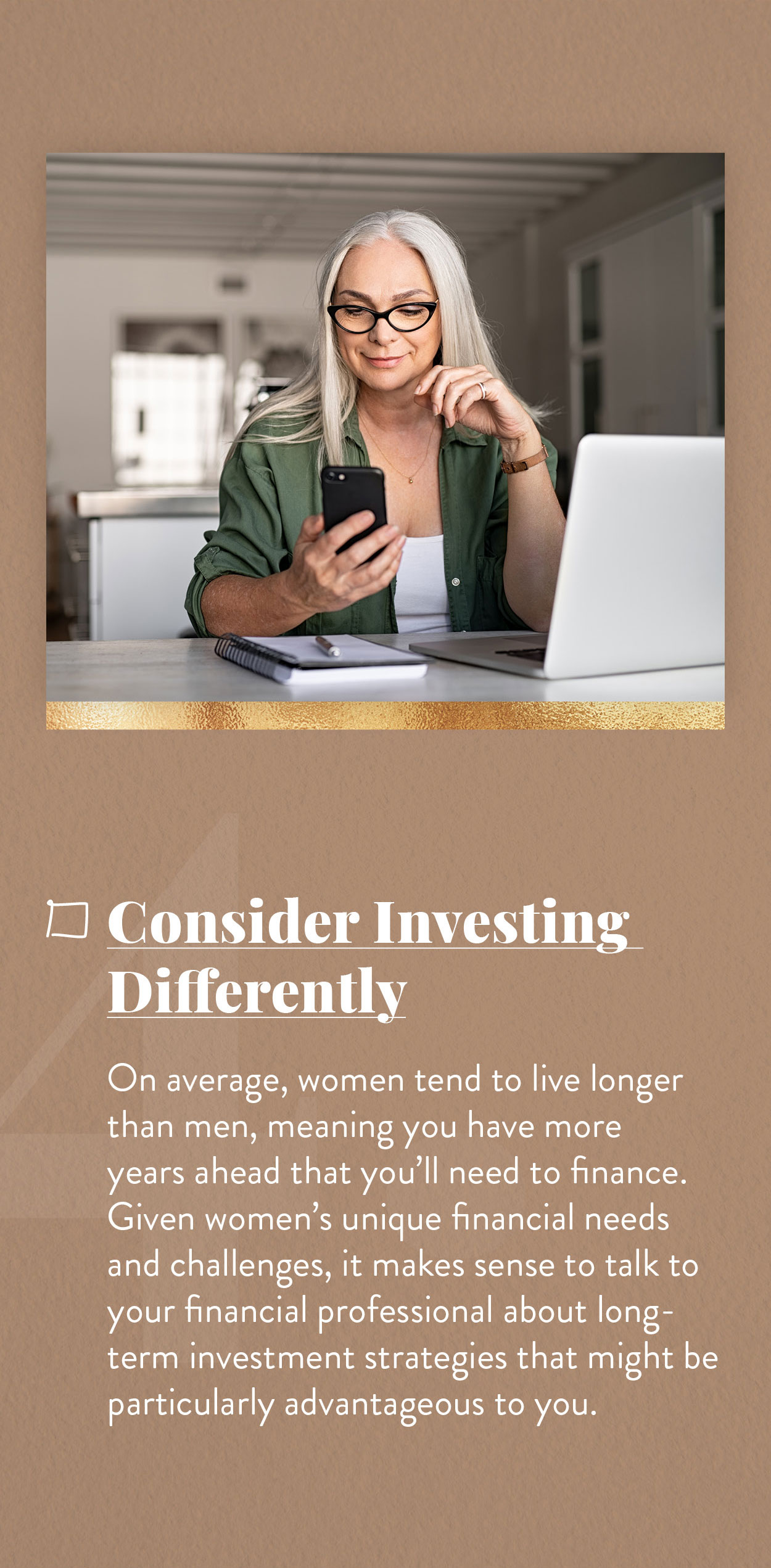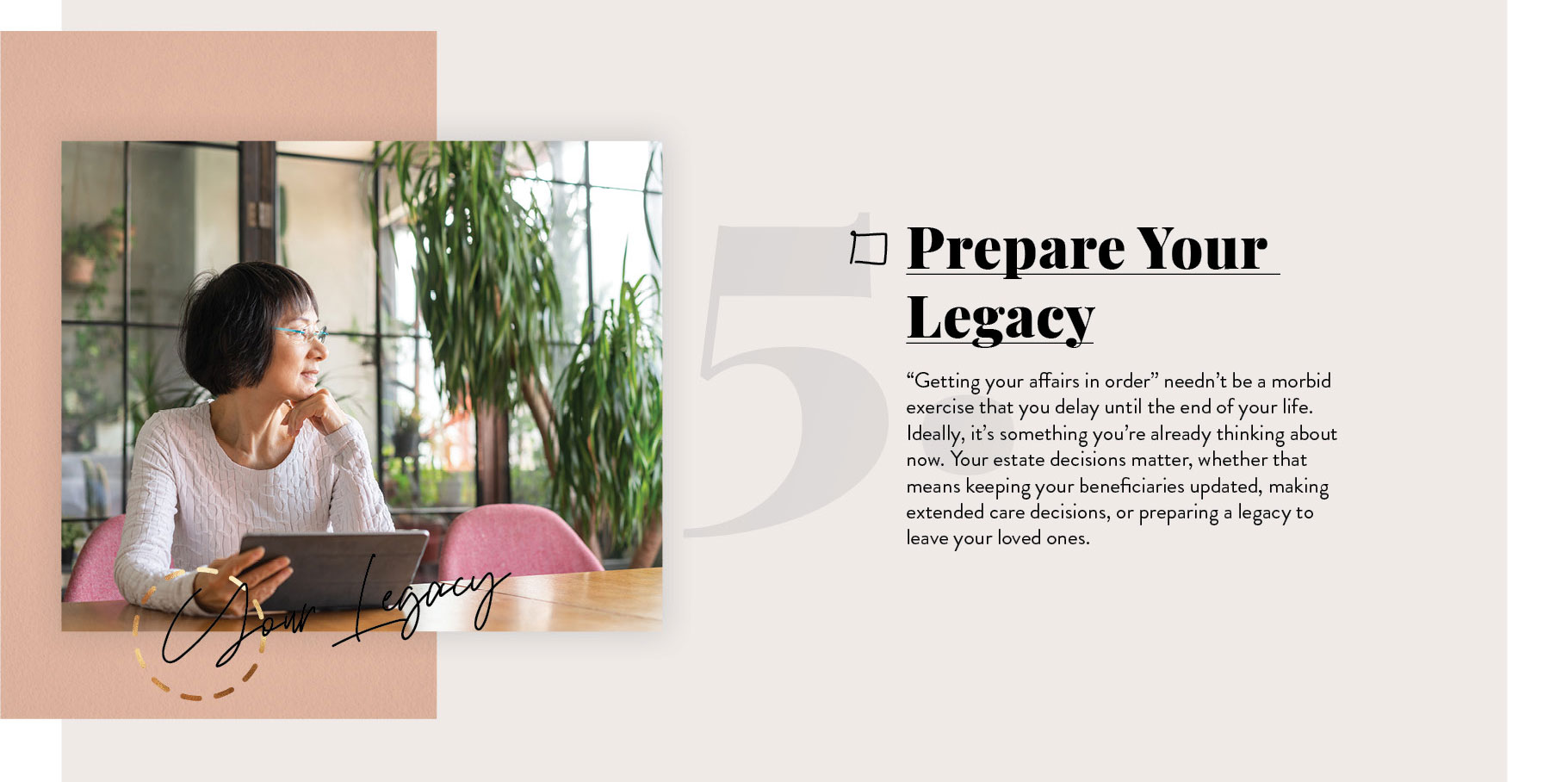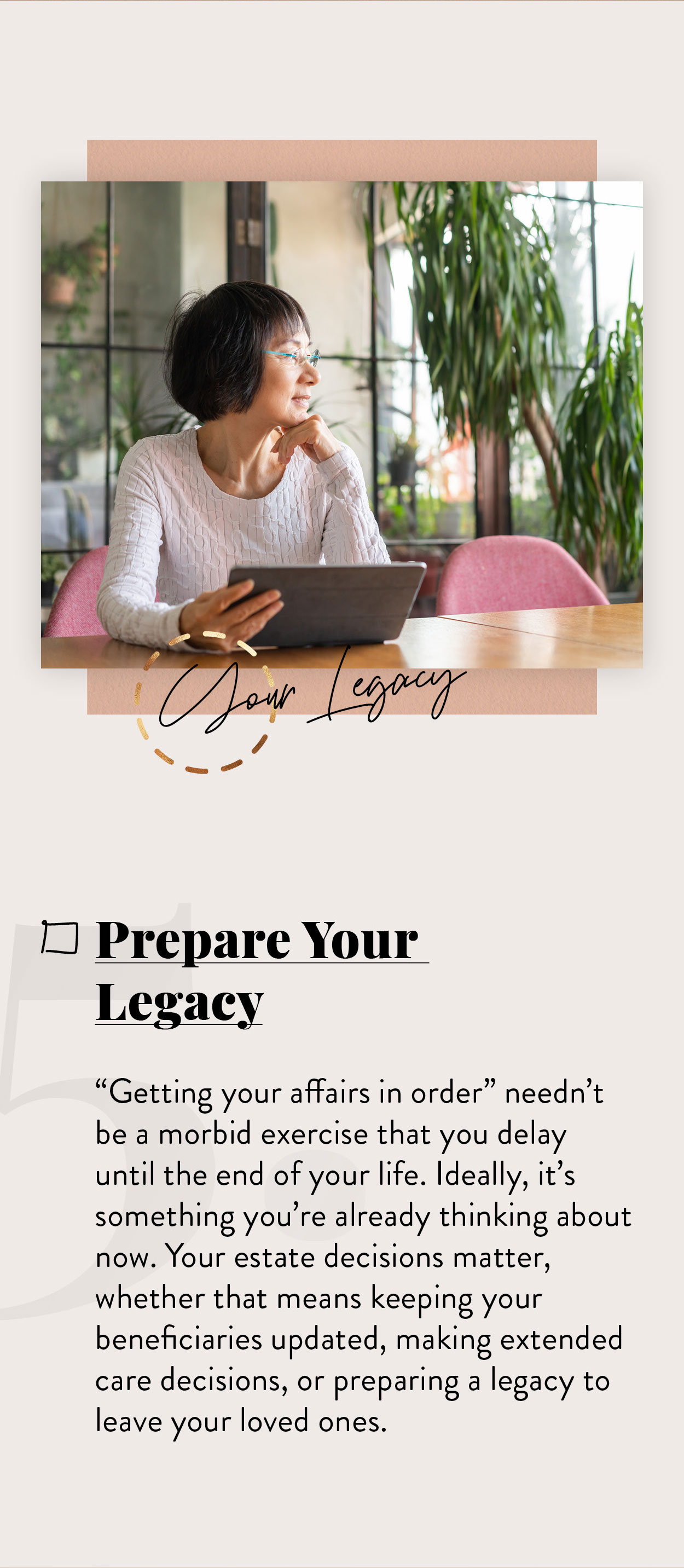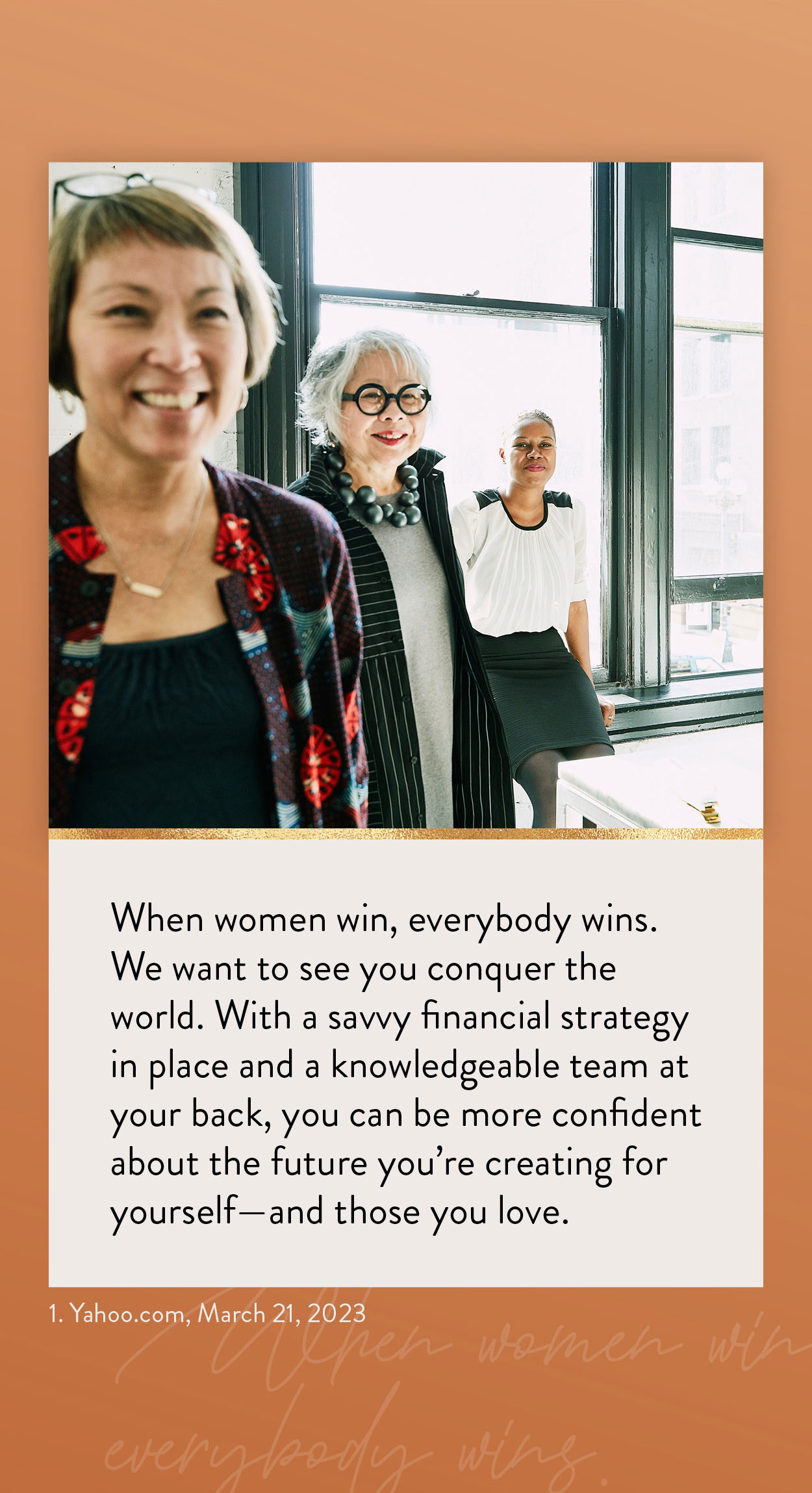 Related Content
Don't wait until you've reached the point where you feel pressured to make major retirement decisions.
Only 23% of millennials say they understand term life insurance. Did you know that parents play a more significant role in planning with this generation, than any other?
Estimate how much of your Social Security benefit may be considered taxable.